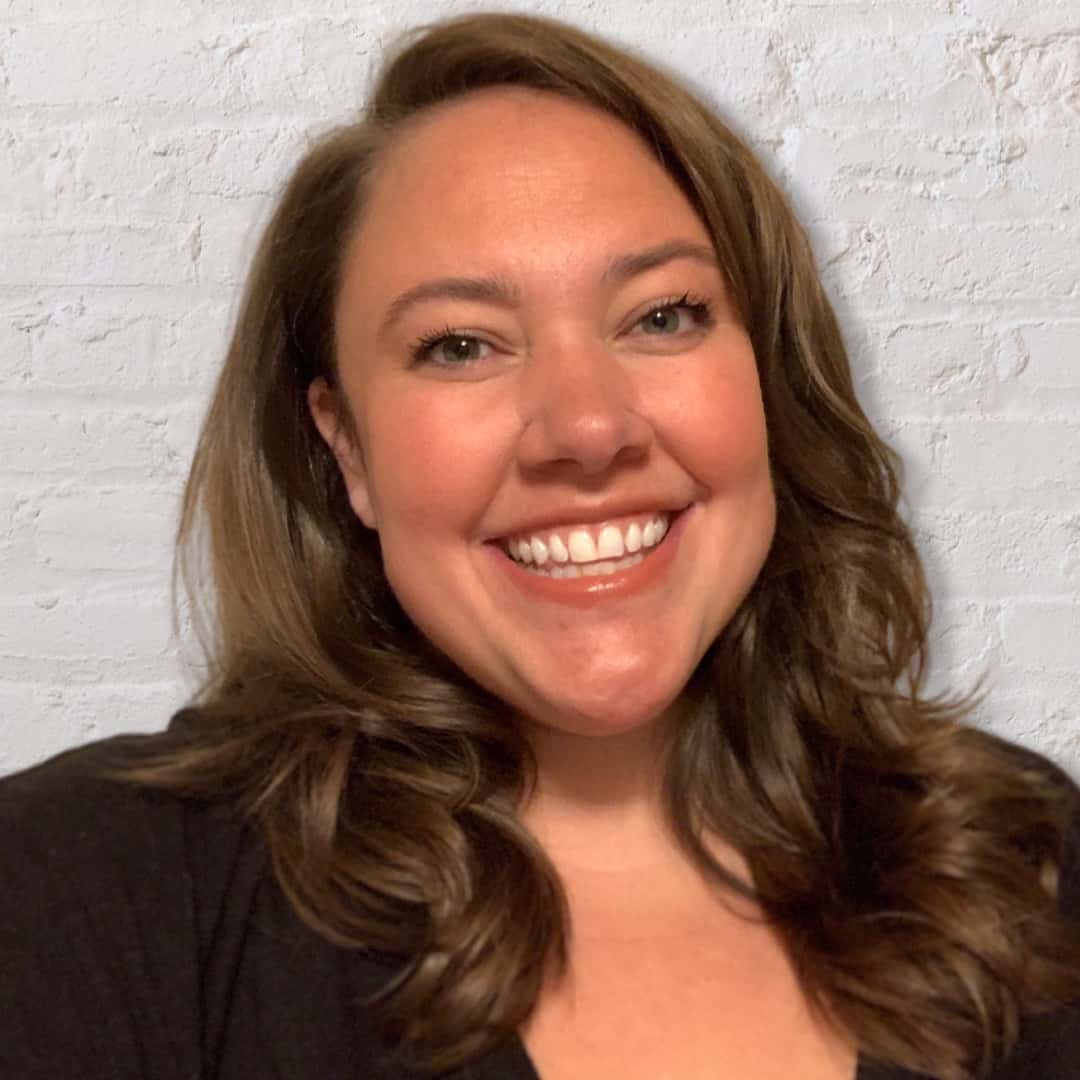 Jess Wagner
Jess (she/her), an urban planner by trade, is ardent about building resilient and accessible communities. She adamantly believes that forward planning, apt policies, and inclusivity are the foundation of a sustainable future.
Previously employed as a Land Use and Entitlement Consultant in Seattle, WA, Jess brings code research and site planning expertise to the Verdis team. She diligently manages workflow on a wide range of projects, has a keen eye for detail, and thrives in a collaborative environment. Her passions include transportation planning, growth management, sustainable infrastructure, community engagement, and baseball.
Jess is studying public policy and research methods at the University of Nebraska-Omaha. Her Gallup Strengths are Input, Restorative, Arranger, Responsibility, and Context.