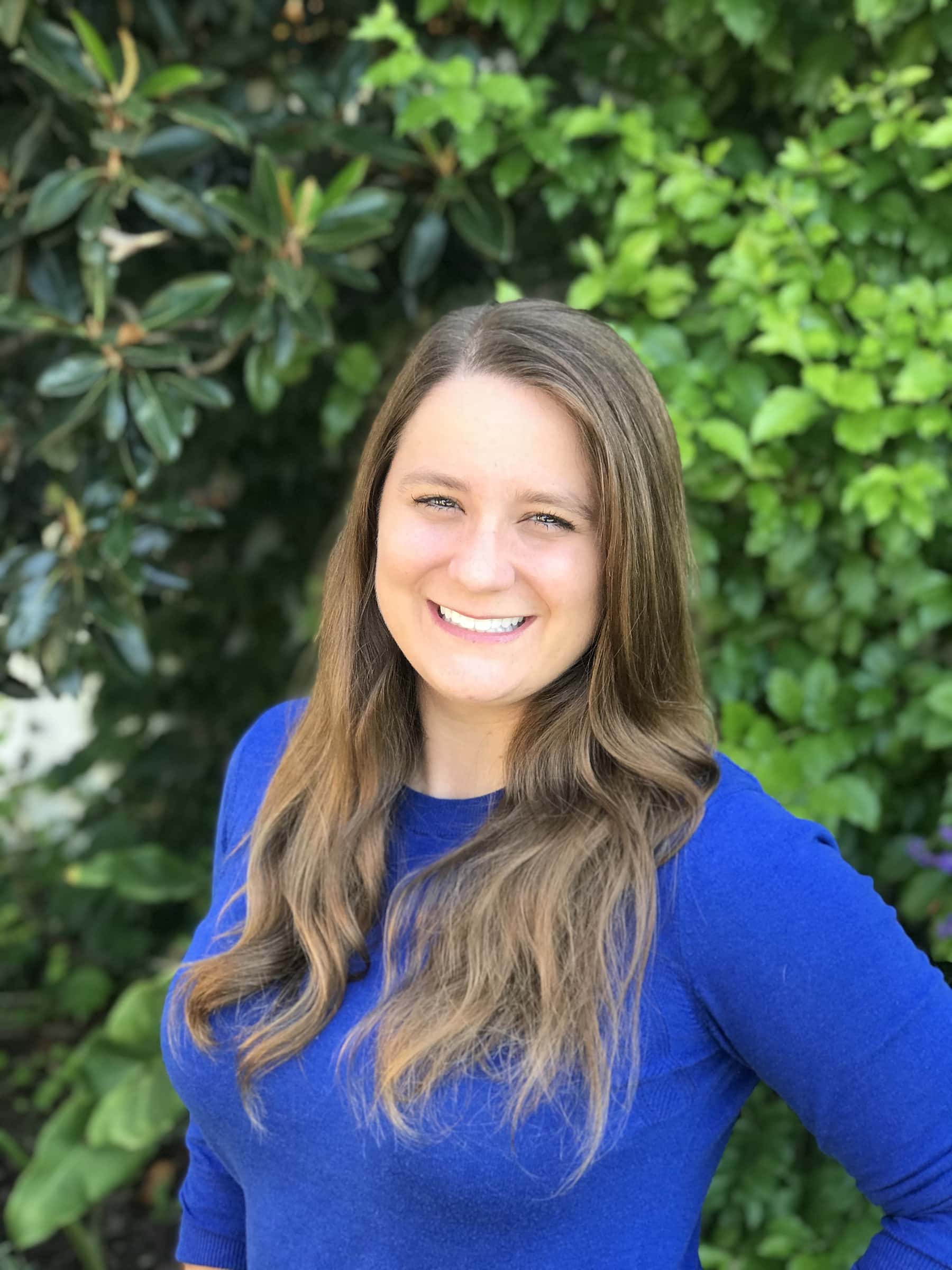 Belyna Bentlage
Belyna joined Verdis Group in August 2019. Belyna holds an M.S. in Natural Resources Social Science from Purdue University and two B.A.s from Loyola University Chicago in Anthropology and Environmental Studies. She also recently earned a certificate in Design, Partnering, Management, and Innovation (DPMI) from Middlebury Institute of International Studies.
With a background in rigorous social science training, Belyna seeks to understand and analyze the social physics of an organization and its capacity for change. Belyna's areas of expertise include behavior change, community-based social marketing, data management, systems thinking and human-centered design.
Belyna has experience working with government agencies, nonprofits, private businesses, and institutions of higher education. Before joining Verdis, Belyna served as Creighton University's inaugural full-time sustainability coordinator and guided the university in achieving its first-ever AASHE STARS rating. She also led various initiatives to integrate mission-based sustainability throughout the culture and operations of the campus. As a former research associate and outreach coordinator at Purdue University, Belyna has learned to thrive when facilitating meaningful stakeholder engagement throughout the entirety of a project to ensure successful and satisfying outcomes.
Belyna enjoys building relationships, cultivating understanding through dialogue, and facilitating pathways for more resilient people, communities, and organizations. Belyna's Gallup Strengths are Learner, Intellection, Input, Empathy, Connectedness.