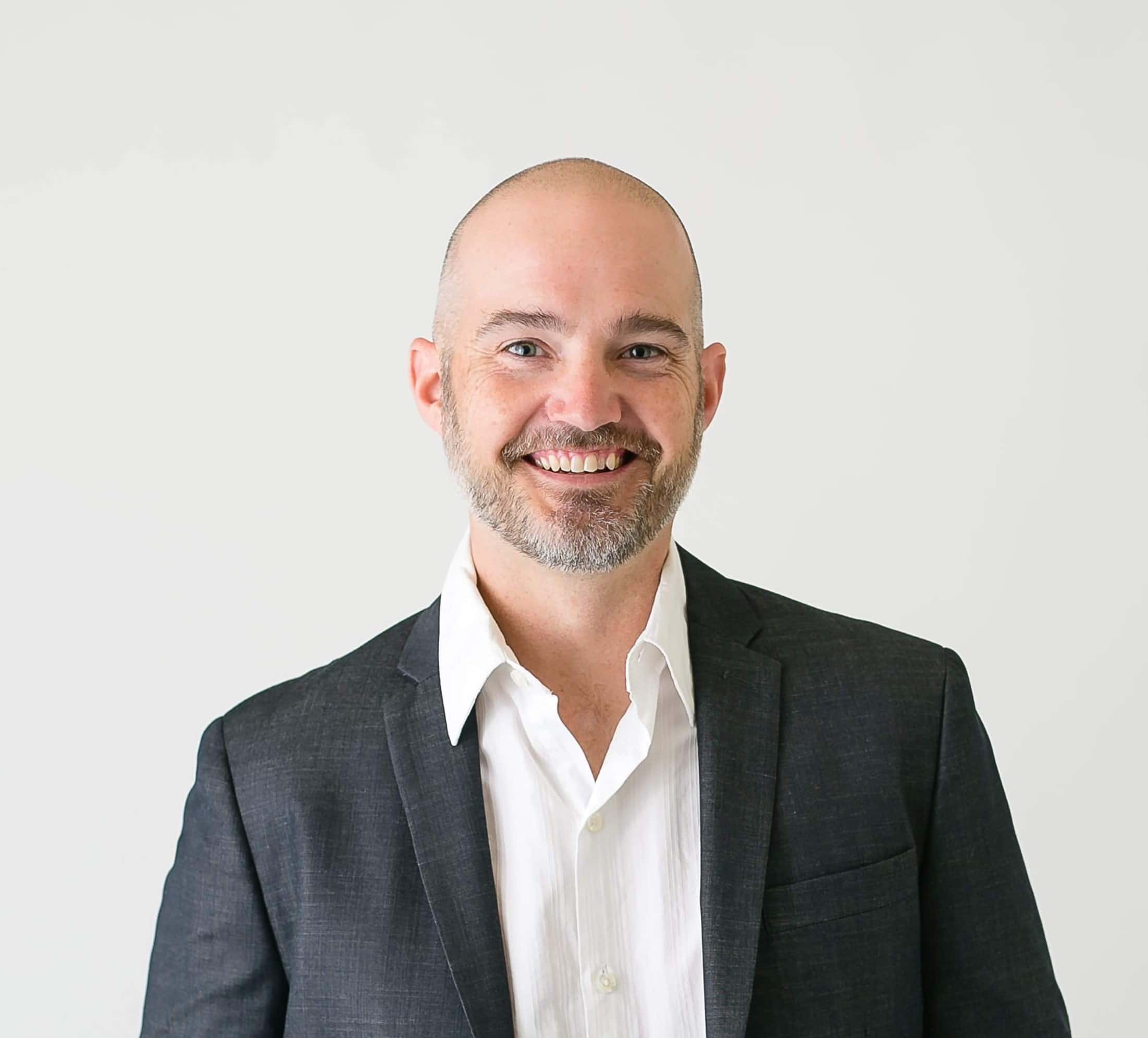 Wayne Warrington
Wildlife biologist, non-profit professional, sustainability researcher, certified communications trainer, entrepreneur, higher-education faculty… Wayne (he/him) has an interdisciplinary background, which earned him a unique set of skills and the ability to connect industries, research methodologies, and professional disciplines which are typically siloed.
Wayne  developed a passion for sustainability while traveling the world as a field biologist and witnessing displaced rural communities migrating to urban populations centers — quite frequently inhabiting some of the most marginalized and degraded areas. He found a natural fit in combining field conservation, environmental education, and sustainability within the Zoo and Aquaria industry and has been a sustainability advisor since 2016, providing guidance and professional development opportunities to sustainability practitioners nationwide. He has a Bachelor's degree with dual focus in Environmental Conservation and Evolutionary Ecology, a Master's degree in Sustainability, and holds multiple certifications including Global Reporting Initiative (GRI) G4.
Wayne emphasizes the human-centered focus of sustainability through community-building and participates in several sustainability committees for local, regional, and national organizations. His superpower is translating and synthesizing multiple, and frequently divergent, viewpoints into narratives that are digestible and actionable. His Gallup Strengths are Belief, Input, Intellection, Learner, and Strategic.