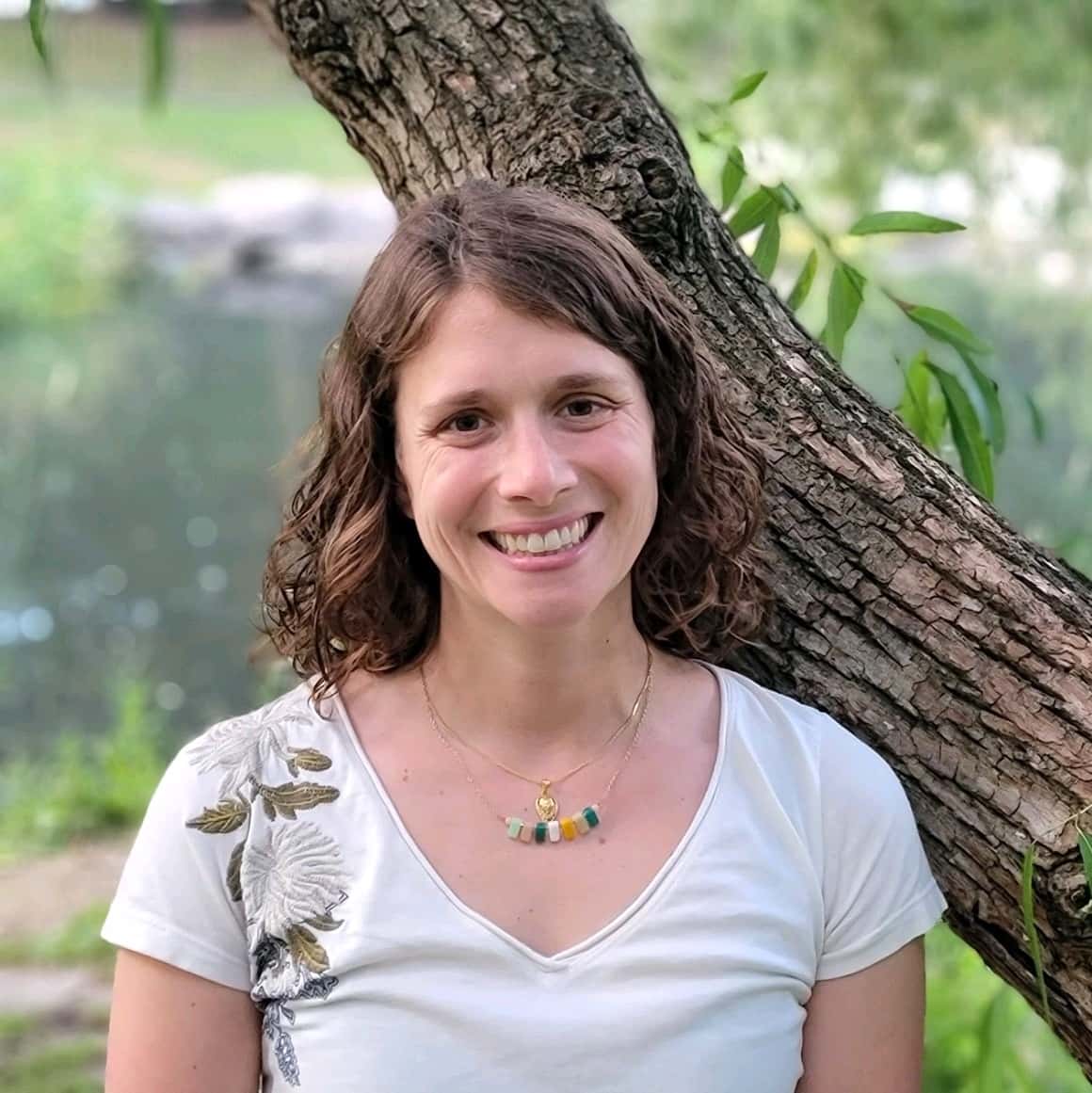 Liesel Schwarz
Liesel (she/her) is driven to help others thrive through building more equitable and sustainable systems. Prior to joining Verdis Group, Liesel served as the sustainability manager for Villanova University where she supported sustainable operations, student engagement, communications and reporting, and classroom integration. 
Liesel's ability to empower communities toward sustainability is evident in her experience collaborating across age groups. While at Villanova, she managed AASHE STARS, led greenhouse gas emissions reporting, drove employee engagement, and spearheaded the planning and operations of student programs such as a bike share and campus garden.
Liesel holds a M.S. in sustainable engineering from Villanova University and a B.A. in sustainability planning and development from the University of Rochester. Additionally, she holds a LEED accreditation. 
A leader with relentless enthusiasm, Liesel believes in the power of individual creativity and passion to catalyze change through collaborative problem solving. Her Gallup Strengths are Individualization, Restorative, Futuristic, Learner, and Discipline.