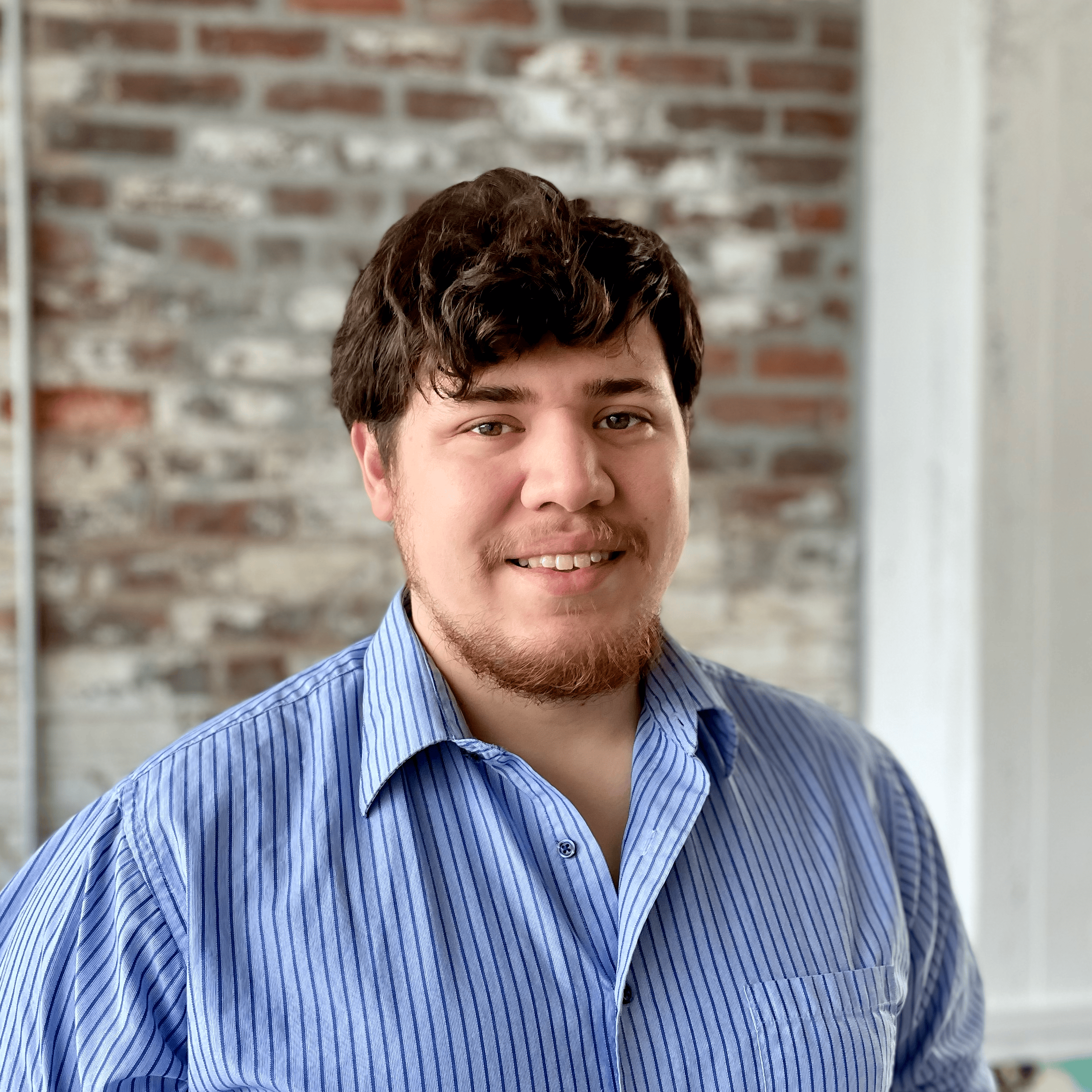 Corbin Delgado
Corbin Delgado (he/him) has worked with communities across Nebraska as a community advocate, organizer, and nonprofit professional. A former director and analyst for statewide campaigns, Corbin applies his data expertise and unique perspective to Verdis Group's sustainability and climate action projects.
As a member of our Analytics team, Corbin is responsible for summarizing large volumes of client data to create greenhouse gas inventories and other key tools throughout projects. He holds a B.A. in both Classics and Political Science with an emphasis in Public Administration and a minor in Cultural Anthropology from Augustana College in Rock Island, Illinois. Climate change has real and tangible effects on those he cares about, so his passion for sustainability comes from a deep commitment and love for his family, neighbors, and broader community.
Corbin currently serves as an at-large member of the Nebraska Democratic Party State Central Committee. His Gallup Strengths are Restorative, Learner, Command, Communication, and Activator.