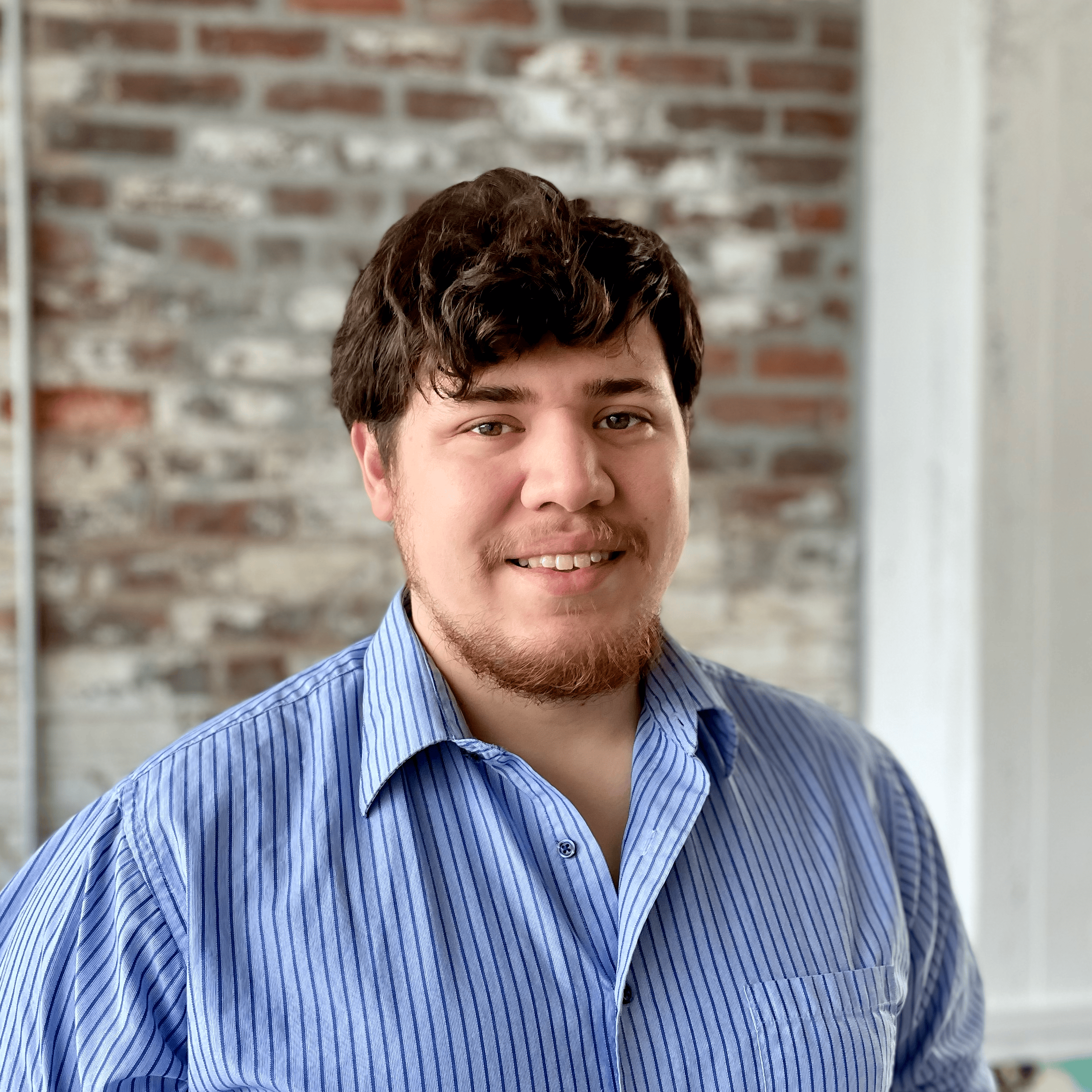 Corbin Delgado
Corbin Delgado (he/him) has worked with communities across Nebraska as a community advocate, organizer, and nonprofit professional. As a former data analyst and director for statewide campaigns, Corbin applies his data expertise and unique perspective to Verdis Group's sustainability and climate action projects.
Corbin holds a B.A. in both Classics and Political Science with an emphasis in Public Administration and a minor in Cultural Anthropology from Augustana College in Rock Island, Illinois. Climate change has real and tangible effects on those he cares about, so Corbin's passion for sustainability comes from a deep commitment and love for his family, neighbors, and broader community.
As a data analyst on our Analytics team, Corbin is responsible for summarizing large volumes of client data to create greenhouse gas inventories and other key tools throughout projects. His Gallup Strengths are Restorative, Learner, Command, Communication, and Activator.