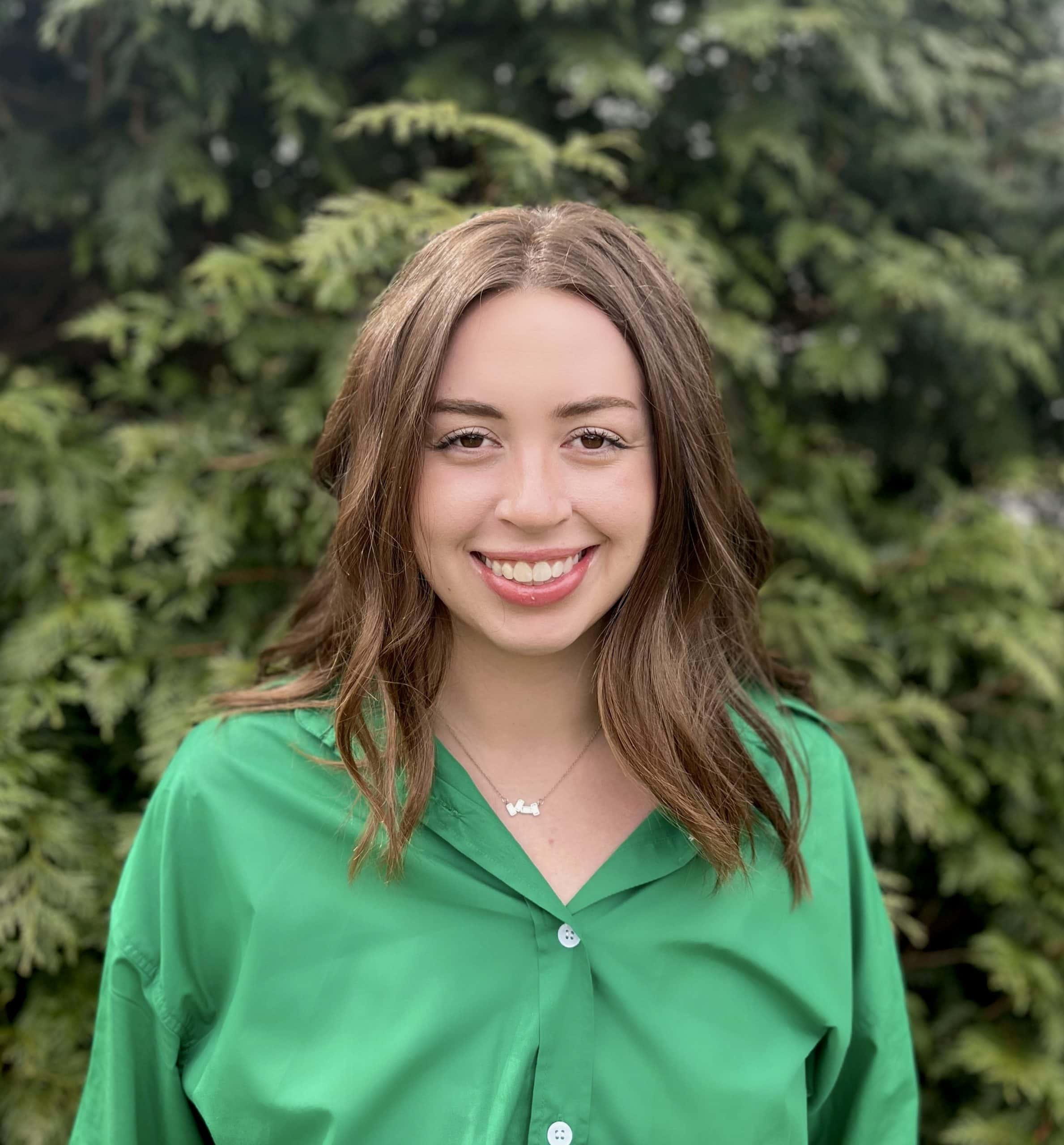 Molly Coghlan
Molly (she/her) seeks to understand the complicated relationships between people and their environment and find sustainable solutions to the problems that arise from those connections. As an analyst, she summarizes data to communicate meaningful insights, implements engagement strategies, and promotes organizational change.
Molly's background includes experience in developing and implementing sustainability engagement, education opportunities, and performing sustainability and spatial analyses. She holds an M.S. in Environmental Science from Villanova University and a B.S. in Experimental Psychology from the University of South Carolina.
Her Gallup Strengths are Learner, Achiever, Analytical, Strategic, and Individualization.