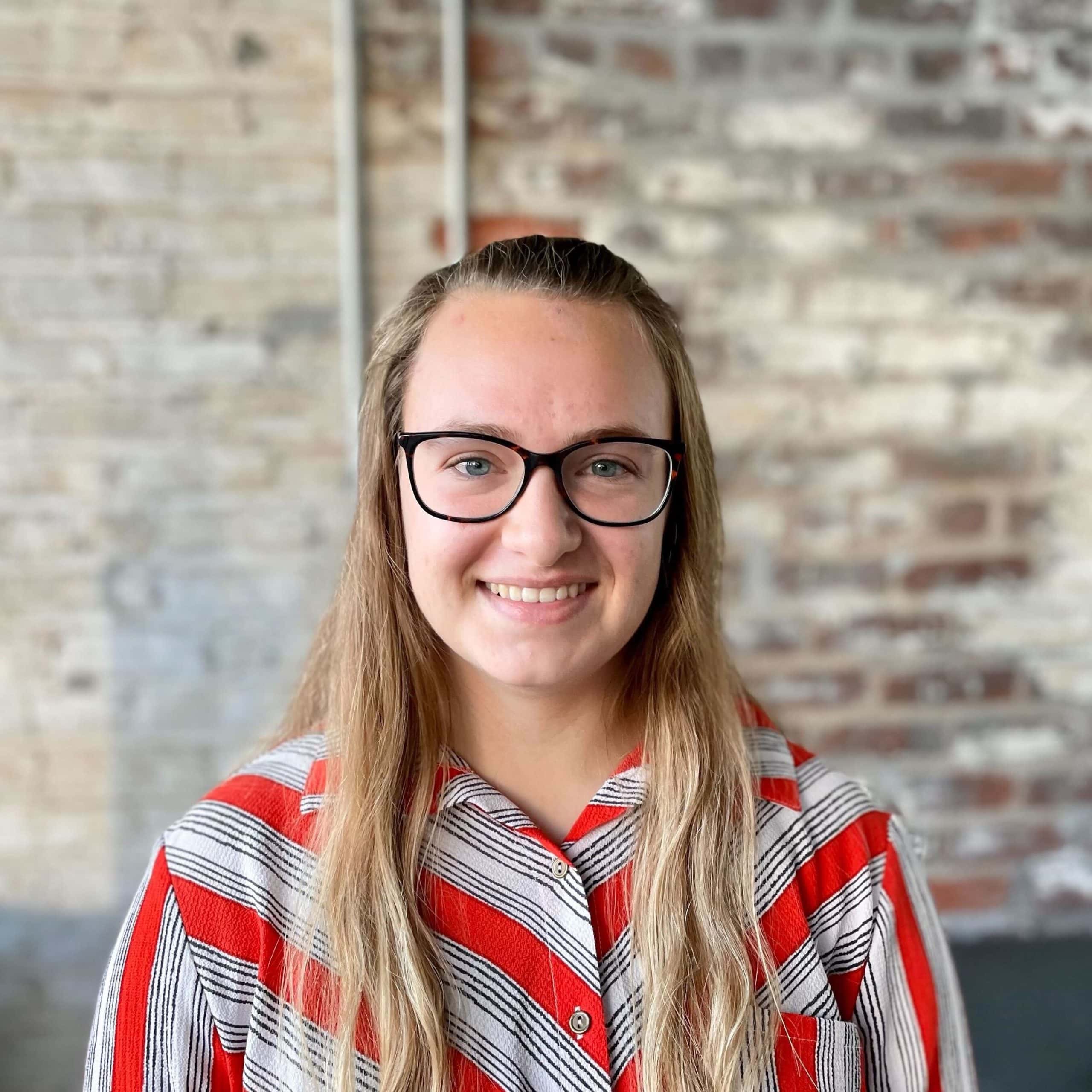 Ashley Jonas
Ashley Jonas (she/her) embraces her interdisciplinary background to solve problems, often observing issues through an anthropological lens. She uses her analytical skills to collect, organize, and manage large volumes of client data, and enjoys the challenge of communicating clear, digestible insights from complex inputs.
Ashley's initiative has led her to study language, culture, and sustainability in Spain and to conduct grant-sponsored research on the environmental, social, and economic variables impacting conservation efforts in Nebraska. She holds a Bachelor of Arts in environmental studies and global studies from the University of Nebraska-Lincoln. 
Ashley is motivated to curtail the inequities of climate change, such as the fact that those who have contributed least to the climate crisis are facing the greatest consequences. This commitment to environmental justice inspired her to intern with the Lincoln Food Fort and Pottawattamie Conservation, and to write her capstone thesis on the discourse around climate migration in developing island nations in the Pacific.
Ashley's Gallup Strengths are Futuristic, Intellection, Input, Focus, and Achiever.