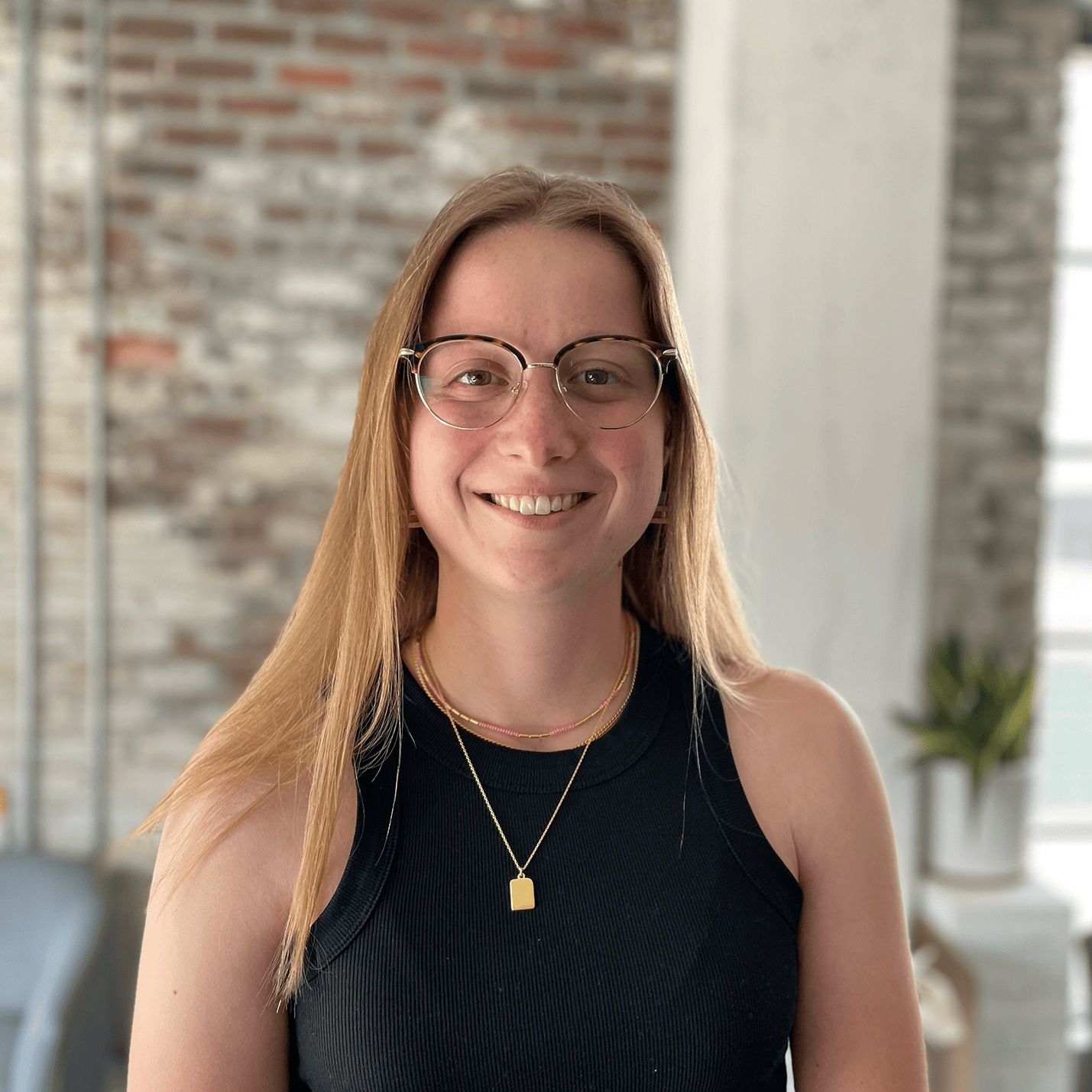 Megan Belongia
Megan is passionate about finding creative solutions to climate-related challenges and ensuring communities are equipped with the tools to thrive in a constantly evolving world. As an analyst, she distills large volumes of client data to create greenhouse gas inventories and other tools to gather meaningful insights and track progress toward sustainability goals.
Megan completed her studies at Stanford University, earning an M.S. in Sustainability Science and Practice and a B.S. in Earth Systems. She has an interdisciplinary background with rich experience in sustainable agriculture and regenerative food systems, and is excited to leverage her skills to promote equity and resilience through data-driven climate action.
Megan's Gallup Strengths are Input, Learner, Arranger, Ideation, and Belief.