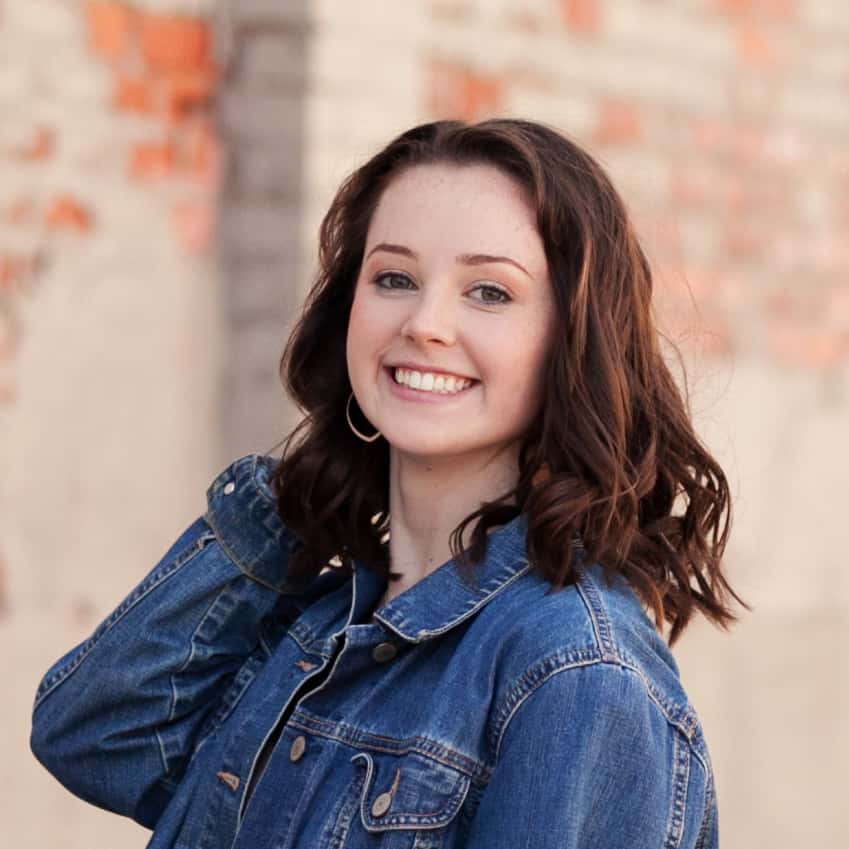 Sally Noble
Sally (she/her) joined Verdis Group as an Intern in June 2022. She currently studies Political Science and Public Affairs at Seattle University.
Sally is guided by a sense of responsibility to build a resilient planet for all who call it home, especially for those most impacted by climate change. A motivated worker, she naturally devotes her full attention to her projects and all opportunities to learn. At Seattle University, she is gaining experience in root-cause problem solving and social science research. She enjoys employing her knowledge of the local policy-making process while contributing to advocacy projects.
Sally is a lover of all things outdoors and can often be found hiking, climbing boulders, or reading in the park. She is eager to dive deeper into the world of sustainability and share her unique skills with the team. Her Gallup Strengths are Input, Achiever, Harmony, Discipline, and Intellection.