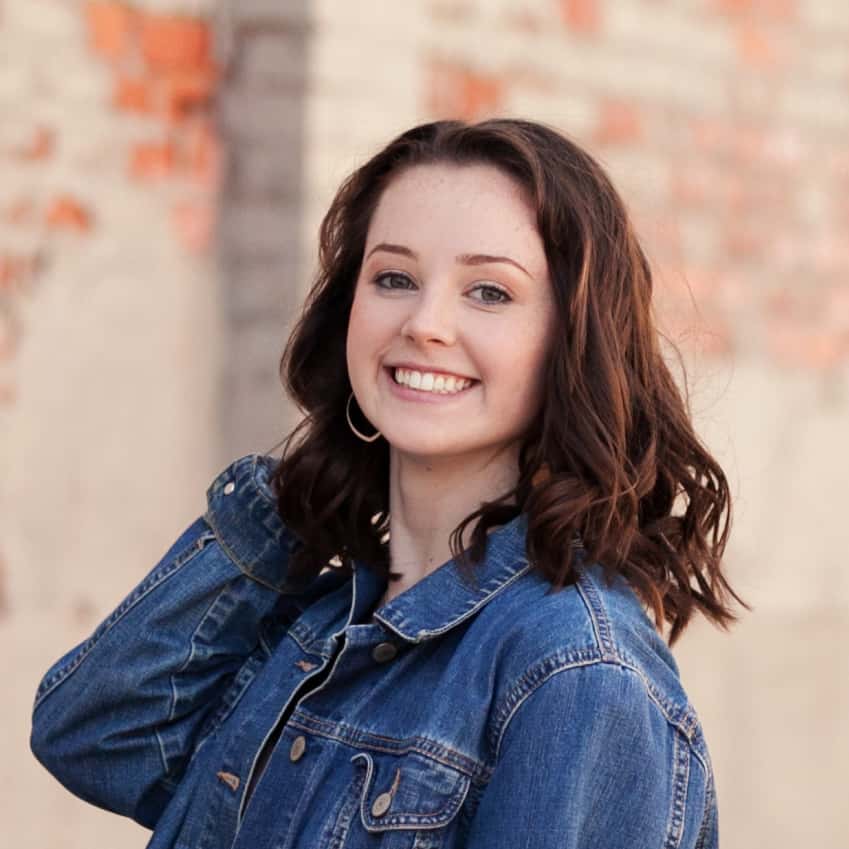 Sally Noble
Sally is guided by a sense of responsibility to build a resilient planet for all who call it home, especially for those most impacted by climate change. A motivated worker, she naturally devotes her full attention toward her projects and all opportunities to learn. As an analyst, she focuses on interpreting data for clients through technical analyses such as GHG inventories. She also supports project managers in delivering useful information to clients by conducting thorough research and creating deliverables.
Sally holds a B.A. in Political Science and Public Affairs from Seattle University, where she gained experience in social science research and root-cause analysis. At Verdis, she enjoys employing an integrated approach to problem solving in which she can bring together the theoretical and the practical.
Sally is a lover of all things outdoors and can often be found hiking with her dog, climbing boulders, or reading in the park. She is eager to dive deeper into the world of sustainability and share her unique skills with the team. Her Gallup Strengths are Input, Achiever, Harmony, Discipline, and Intellection.