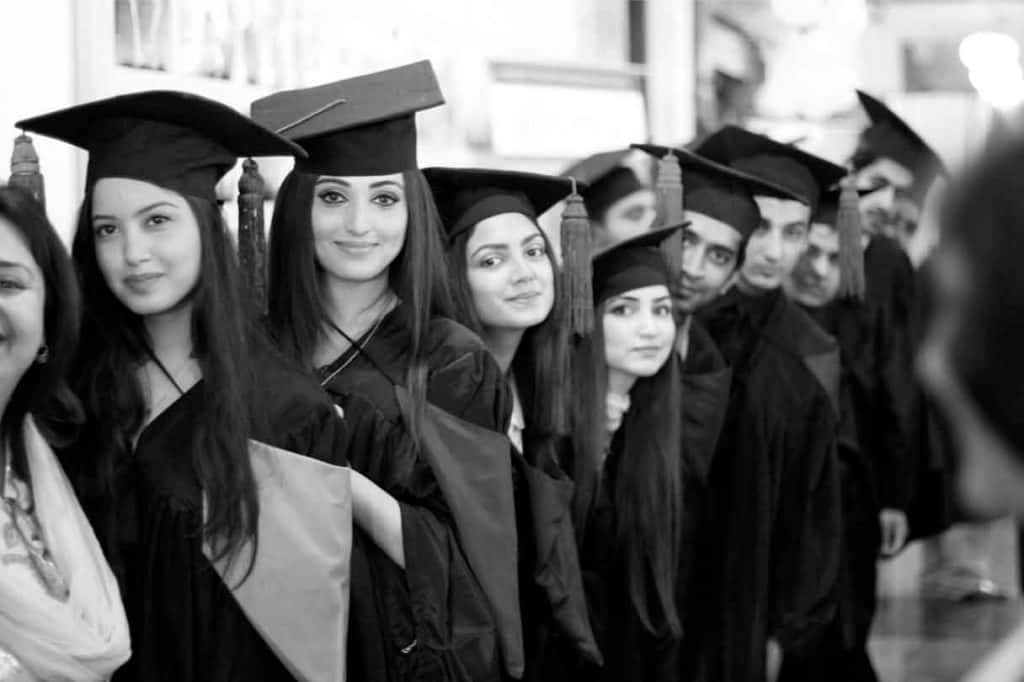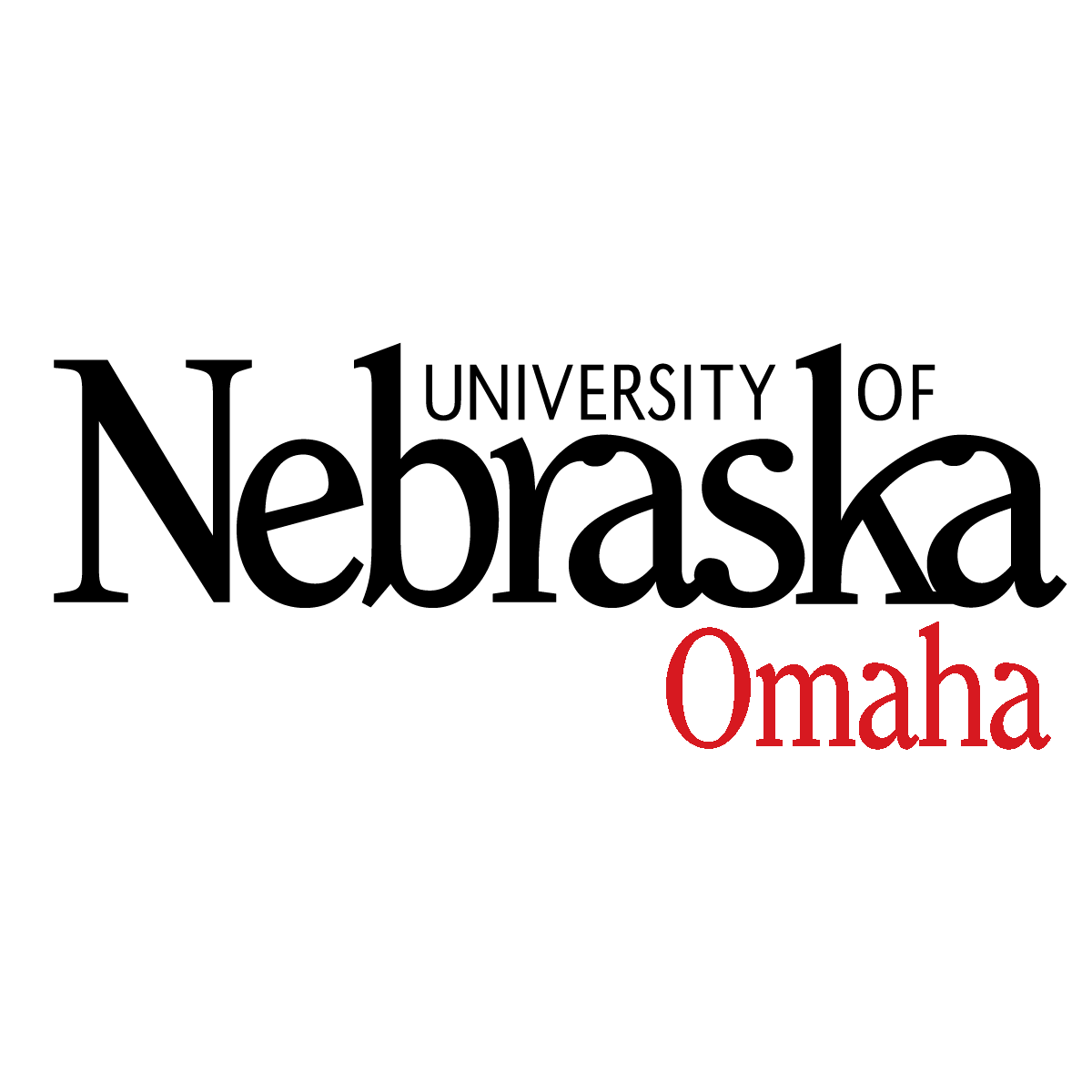 "UNO's Sustainability Master Plan charts a great course for the university to achieve great progress. "
Craig Moody
Principal and Project Manager
Verdis Group
Our work with University of Nebraska-Omaha (enrollment: 15,000+) occurred in 2014. We worked alongside UNO's chancellor-appointed sustainability committee to create a Sustainability Master Plan. The university's existing sustainability successes, including its aspirations to instill a culture of sustainability, warranted further planning to sensibly reduce consumption and waste of natural and material resources.
We analyzed several performance metrics and set benchmarks for each indicator. The project included our robust sustainability survey and discussions with a few hundred faculty, staff, administrators, students, and community members. Months of planning culminated in a big workshop during which key stakeholders set sustainability vision and goals and began to map the path for achieving those goals.
The final Sustainability Master Plan identifies and prioritizes detailed strategies to help the university reach or exceed its target goals. The strategies range from operational changes at particular campus buildings to engagement campaigns for students and employees. The strategies also include recommendations regarding curriculum, policy & cooperation, and community engagement – making this one of Verdis' most comprehensive projects.
UNO's plan put them on an excellent course to make great progress the last few years as evidenced in their 2016 sustainability annual report.