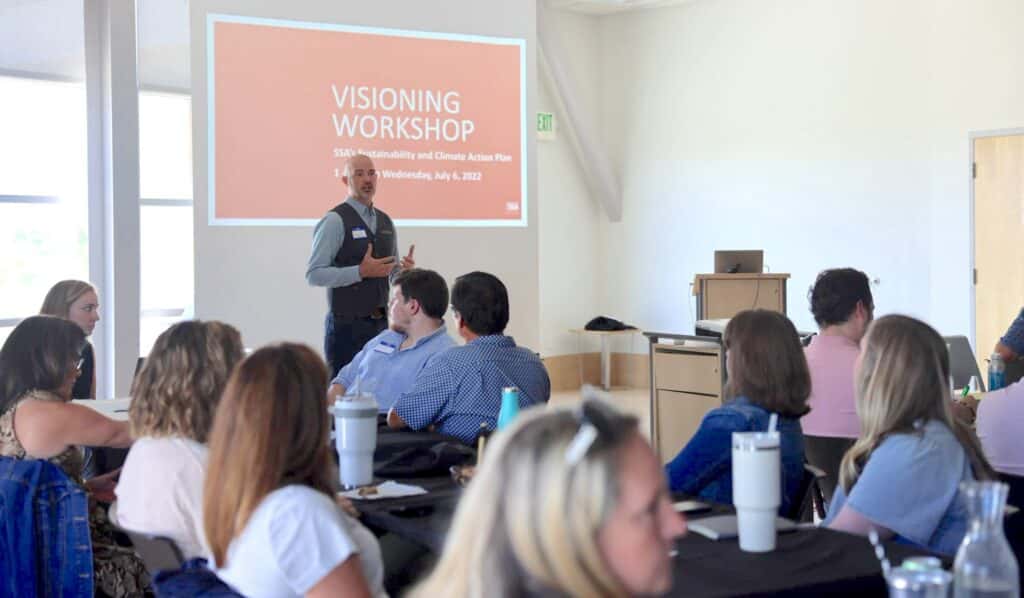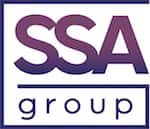 "SSA continues to deepen our commitment to sustainability, including in our strategic plan and by investing in additional resources for our stellar team. But the scientific complexities of combating climate change convinced us to seek expert guidance, which led us to Verdis Group. From top to bottom, they are the perfect firm for us. We couldn't imagine taking on these critical goals without Verdis on our side."
Sean McNicholas, CEO, SSA Group
SSA Group, who partners with cultural attractions bundling food, retail, and admissions services, has a long track record of sustainability successes. Our work to co-create a Sustainability and Climate Action Plan (SCAP) with SSA deepens their long-standing commitment to our planet by identifying strategies to reduce greenhouse gas emissions and build climate resilience. 
SSA operates more than 75 sites in zoos, aquariums, museums, and other cultural attractions across the country. Working with SSA has strengthened our familiarity with operations, waste management, and resource use at zoos and aquariums. Importantly, we leverage that expertise to strategically engage employees in SSA's vision to have a regenerative impact. 
SSA is already a sustainability leader. For example, their sites at the Monterey Bay Aquarium and Houston Zoo, respectively, recently became the first and second AZA-accredited institutions to eliminate single-use plastic packaging in gift shops. By enthusiastically co-creating an actionable SCAP, SSA leadership is aligning around a shared vision and identifying clear next steps to ensure they become a thriving and resilient leader for generations to come.