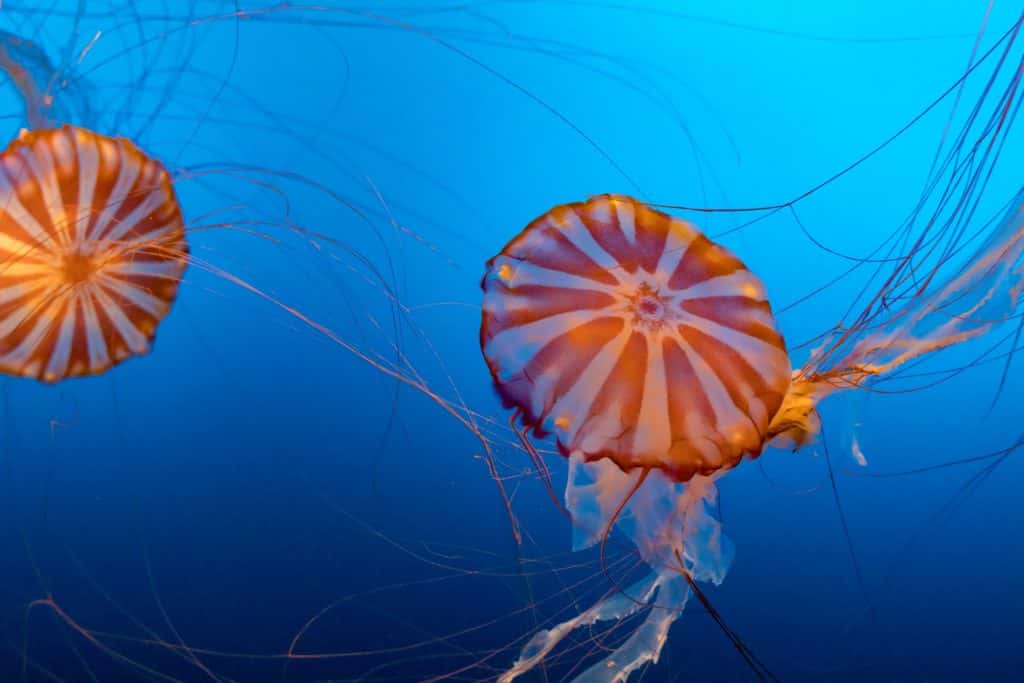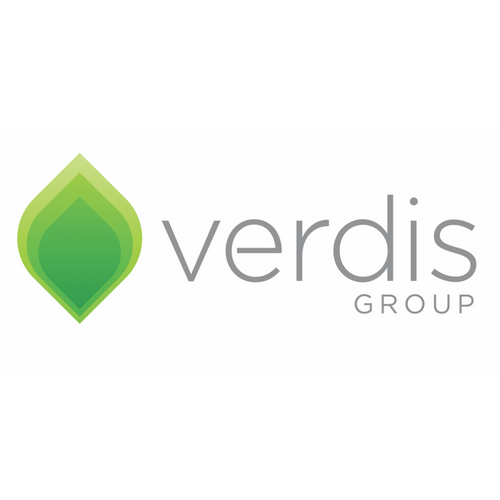 "In a short amount of time, the National Aquarium gained valuable clarity around our greenhouse gas emissions and how to reduce them with the Net Zero Pathway.Our team appreciates Verdis Group's collaborative approach as we co-create an actionable Climate Action and Resiliency Plan that reflects our core mission of conservation."
Laura Bankey, Vice President of Conservation Programs, National Aquarium
Our work with the Aquarium Conservation Partnership (ACP) is accelerating climate action on an industry-wide scale. We are catalyzing systems change to reduce greenhouse gas emissions and increase climate resilience by helping the ACP's 26 member aquariums align to its Climate Commitment. Our role is twofold: at the ACP level and with individual aquariums. 
At the ACP level, we are benchmarking aquariums' current greenhouse gas emissions and energy usage and are also co-creating an industry-wide strategy bank that leverages member aquariums' collective wisdom. Our workshop to co-create the strategy bank is designed to overcome information silos, ensure collaboration and transparency, and share best practices in order to rapidly replicate successful sustainability efforts across the country. 
We are also working with individual aquariums to set and achieve realistic net zero emissions targets. We first develop a greenhouse gas inventory including common Scope 3 emissions among aquariums, and then we model potential strategies using our Net Zero Pathway. Our approach is to meet each aquarium where it is and co-create a path to net zero — ensuring their efforts and outcomes account for their local needs, barriers, and other relevant context.