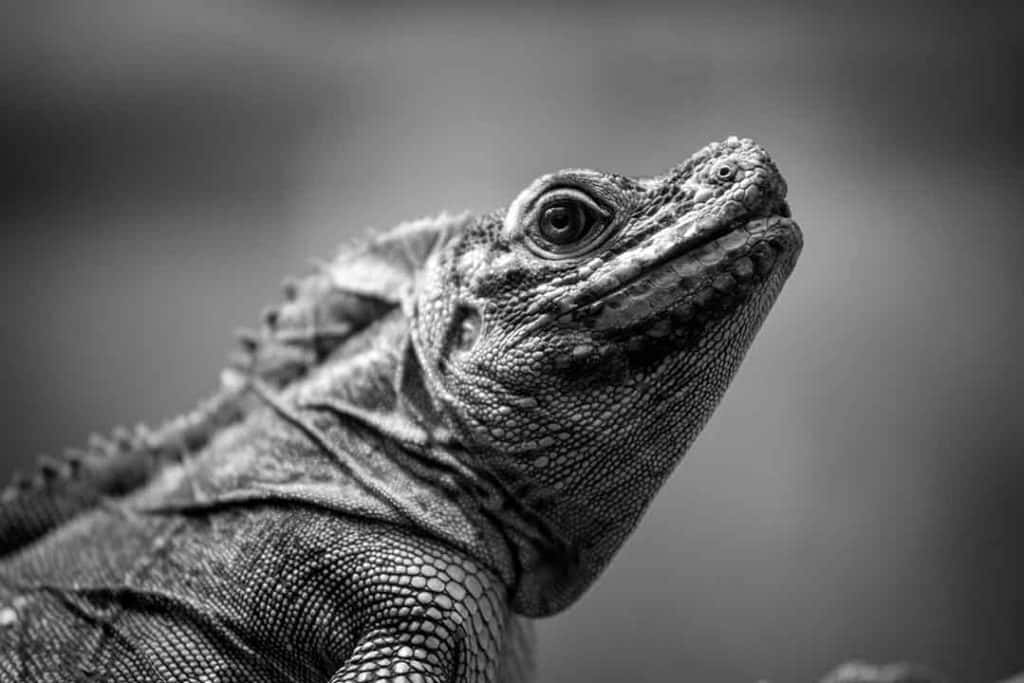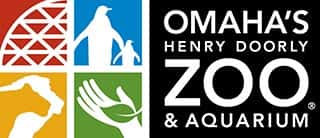 "We wanted to take an organized, well-thought-out approach to improving sustainability, and Verdis fit the bill perfectly. They brought multiple disciplines together to create our plan, implement action steps, and change the way our entire organization thinks on an individual level about the wise use of precious resources."
Dennis Pate, Executive Director and CEO, Henry Doorly Zoo & Aquarium
Our work with the state of Nebraska's largest tourist destination began in January 2012. Over the course of the first five months, we created their first ever Energy & Sustainability Master Plan, which pinpoints opportunities for increased efficiency across all areas of the Zoo's operations. The Master Plan incorporated input from several sources, including but not limited to Zoo staff from all levels, best practices at other zoos, surveys of both staff and the public, site visits, and loads and loads of data.
Naturally, working with a zoo presents a whole new batch of unique challenges and opportunities to consider that don't necessarily apply to a traditional office setting. After all, we don't recall the last time we saw a giraffe forget to duplex print a TPS Report. The Zoo has seen massive growth, both in attendance and in square feet in recent years. Its conservation-based mission presents a great opportunity for us to look for innovative strategies that provide environmental, economic, and community benefits.
Once the Master Plan wrapped up, we turned our attention to implementation and engagement, which has kept us and our key stakeholders at the Zoo busy. We rolled out our online Pledge Tool, applied for and were awarded grants to ramp up recycling efforts and conduct a composting study, led a lighting retrofit, helped the Zoo set up a Green Revolving Fund, and most recently managed their project to install a solar photovoltaic system. The results have been great thus far, with $800,000 in estimated annual savings and $50,000 in new grants obtained.
We continue to partner with the Zoo as they push their way through climate action planning and major implementation efforts. In 2021, Omaha's Henry Doorly Zoo & Aquarium received the Green Award from AZA in recognition of their incredible sustainability successes to date.