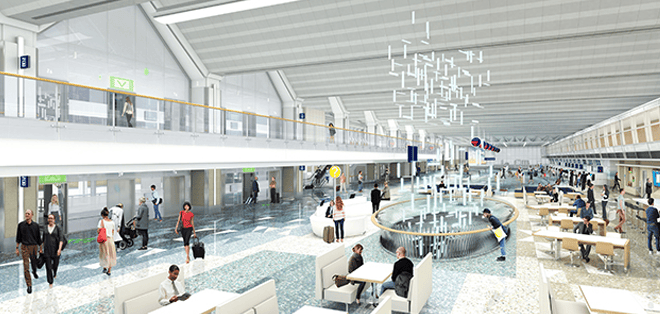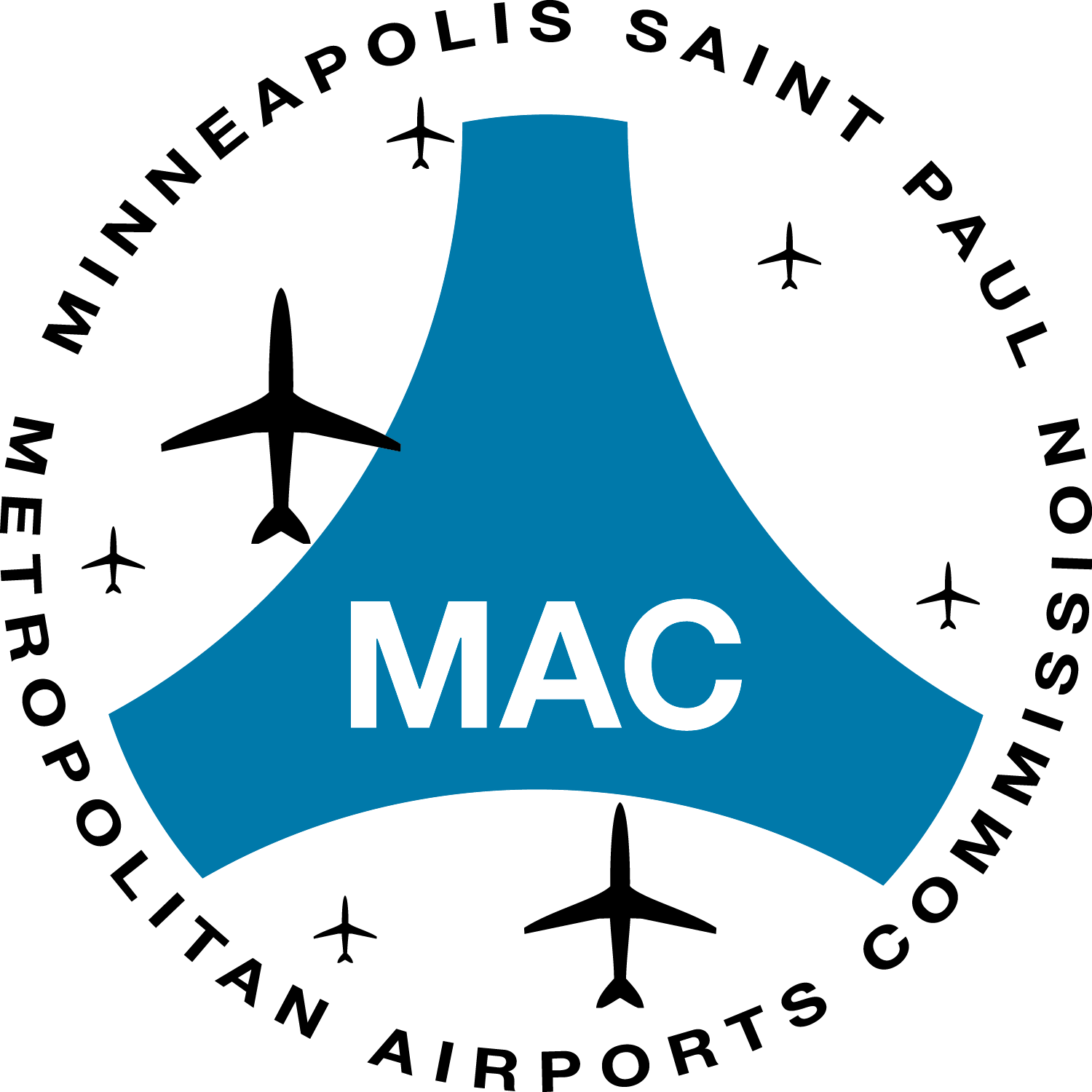 "Verdis Group helped us better align our sustainability efforts with our corporate strategy and set stretch goals at an enterprise level. With Verdis Group's help, we've made tremendous progress in a short period of time."
Brian Ryks, CEO, Metropolitan Airports Commission
In 2019, we commenced a project with the Metropolitan Airports Commission (MAC), which owns and operates the Minneapolis-Saint Paul International Airport, to align and integrate sustainability across their organization and with their existing Strategic Plan. We facilitated workshops and conducted interviews to set 2030 emissions, water, waste and engagement goals, supported organizational change management, identified strategies to achieve sustainability goals, and helped integrate sustainability across the MAC — all using a living systems framework. 
Fundamental to our work with the MAC is supporting leadership to strategically align and integrate sustainability across the organization, helping them achieve their 2030 sustainability goals and mitigating risks. A key governance structure we facilitate is the Executive Sustainability Committee (ESC), which includes representatives from several leadership positions. 
Complementary to the ESC are three working groups composed of subject matter experts at the MAC, who have the objective of developing and implementing action plans. While the MAC was briefly without a sustainability manager, we filled that role and participated in the process to screen, hire, and onboard a new manager. We continue to support efforts to build the MAC's adaptive capacity through cultivating the energy and innovation that keeps the enterprise ahead of the curve.