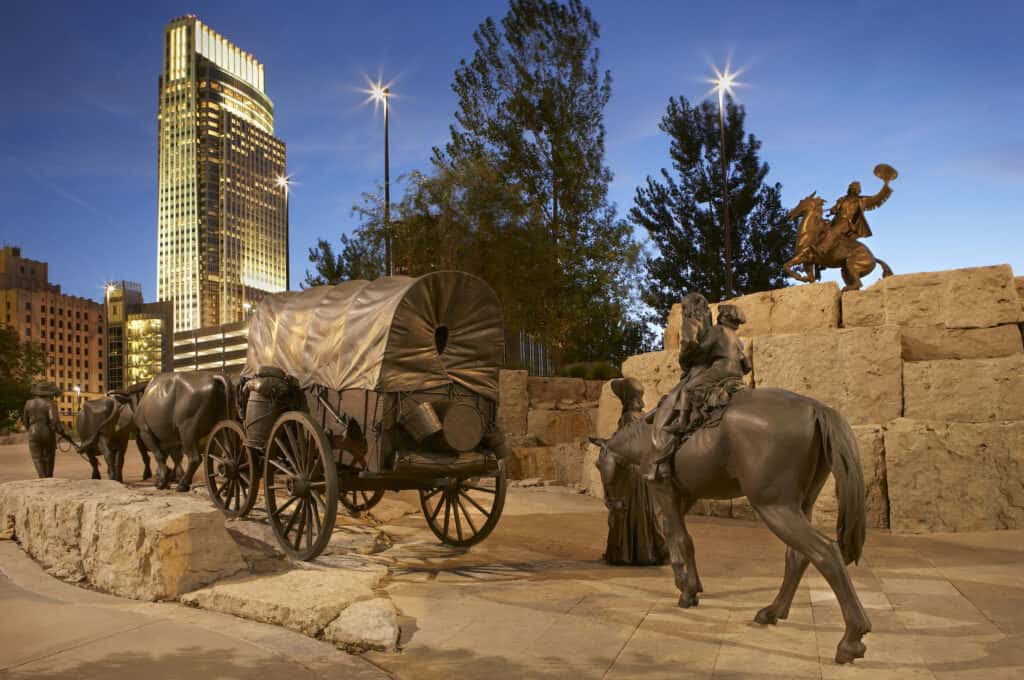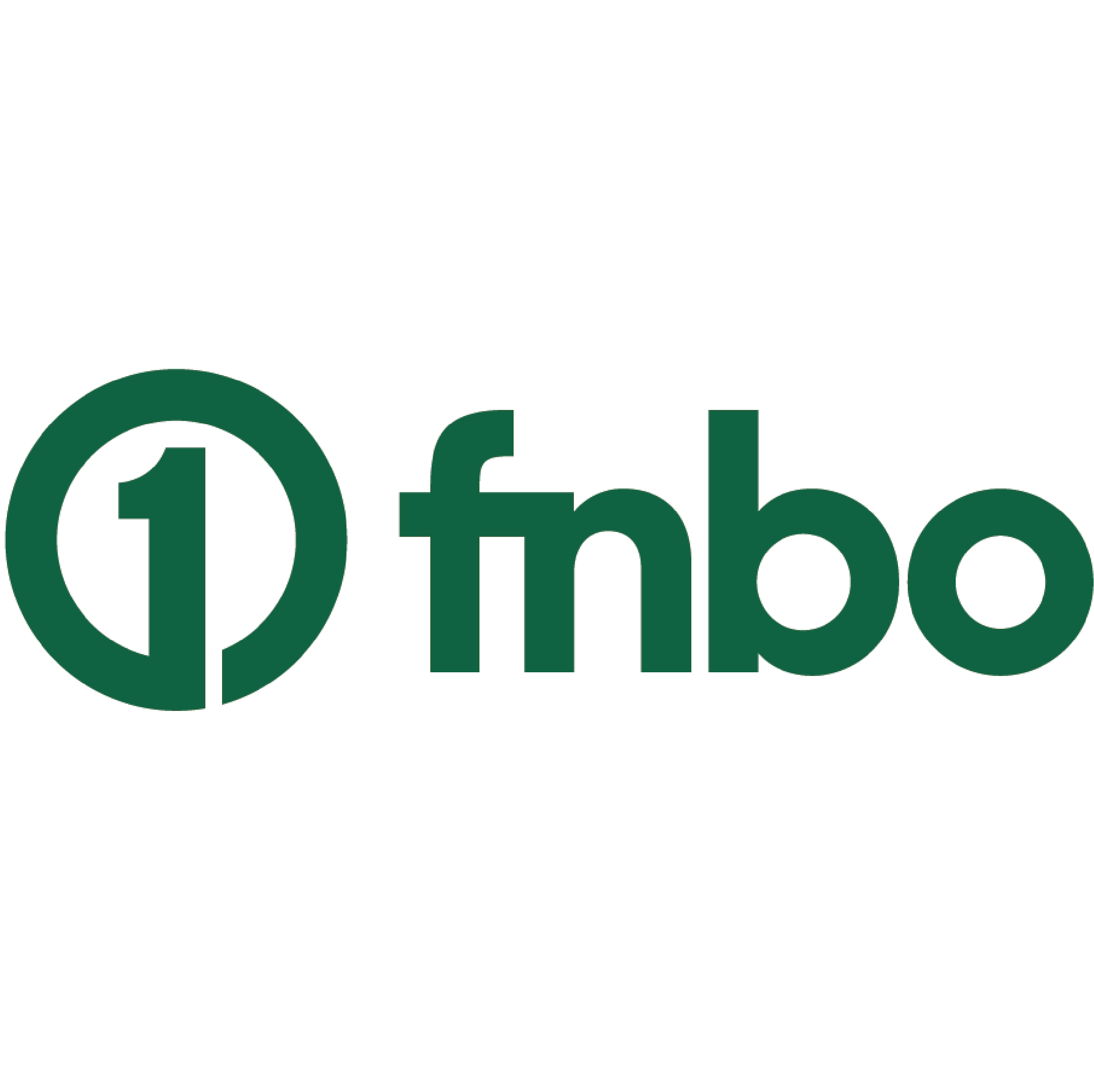 "Verdis Group has been and continues to be an essential partner in our sustainability journey. They have been instrumental in helping design our corporate sustainability strategy, clarifying how we will achieve our net zero emissions goal with the Net Zero Pathway, and reaching organizational consensus in the process."
Tim Malik, Senior Director, Property Management, First National Bank of Omaha
First National Bank of Omaha (FNBO) hired Verdis to create a Sustainability Master Plan in 2020, following our work to design an active commuting program for the company. With over 100 buildings in eight states, FNBO's facilities are a large contributor to the bank's carbon footprint. Our Net Zero Pathway measured FNBO's greenhouse gas (GHG) emissions and recommended vetted sustainability strategies to prioritize based on impact, cost, and other important factors. 
The Sustainability Master Plan, completed in 2021, was informed by the detailed GHG inventory and waste audit we conducted. Concurrently with the Plan, we assessed and recommended enhancements to the environmental pillar of FNBO's corporate social responsibility work. The final product charts a clear path forward and defines how sustainability can have a meaningful impact on the company's future. 
FNBO is now making significant progress in implementing those strategies with our support. They moved quickly to enhance their waste management system by adding composting and Hefty EnergyBags, and they are engaging employees in the effort to achieve their newly formed sustainability goals. We are now developing an electric vehicle strategy, and continue to track the bank's GHG emissions, waste diversion rate, and water usage using our Premium Dashboard.