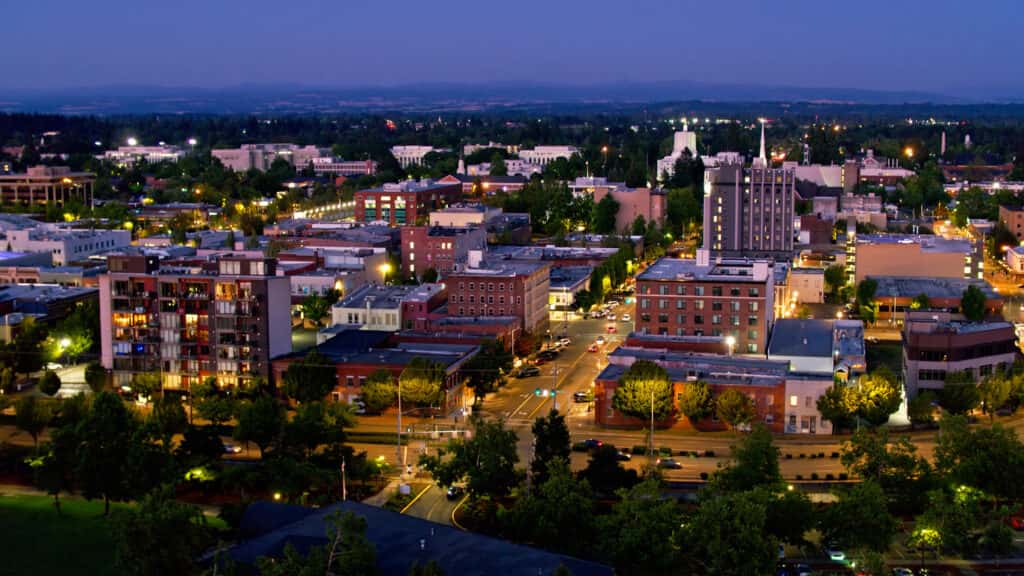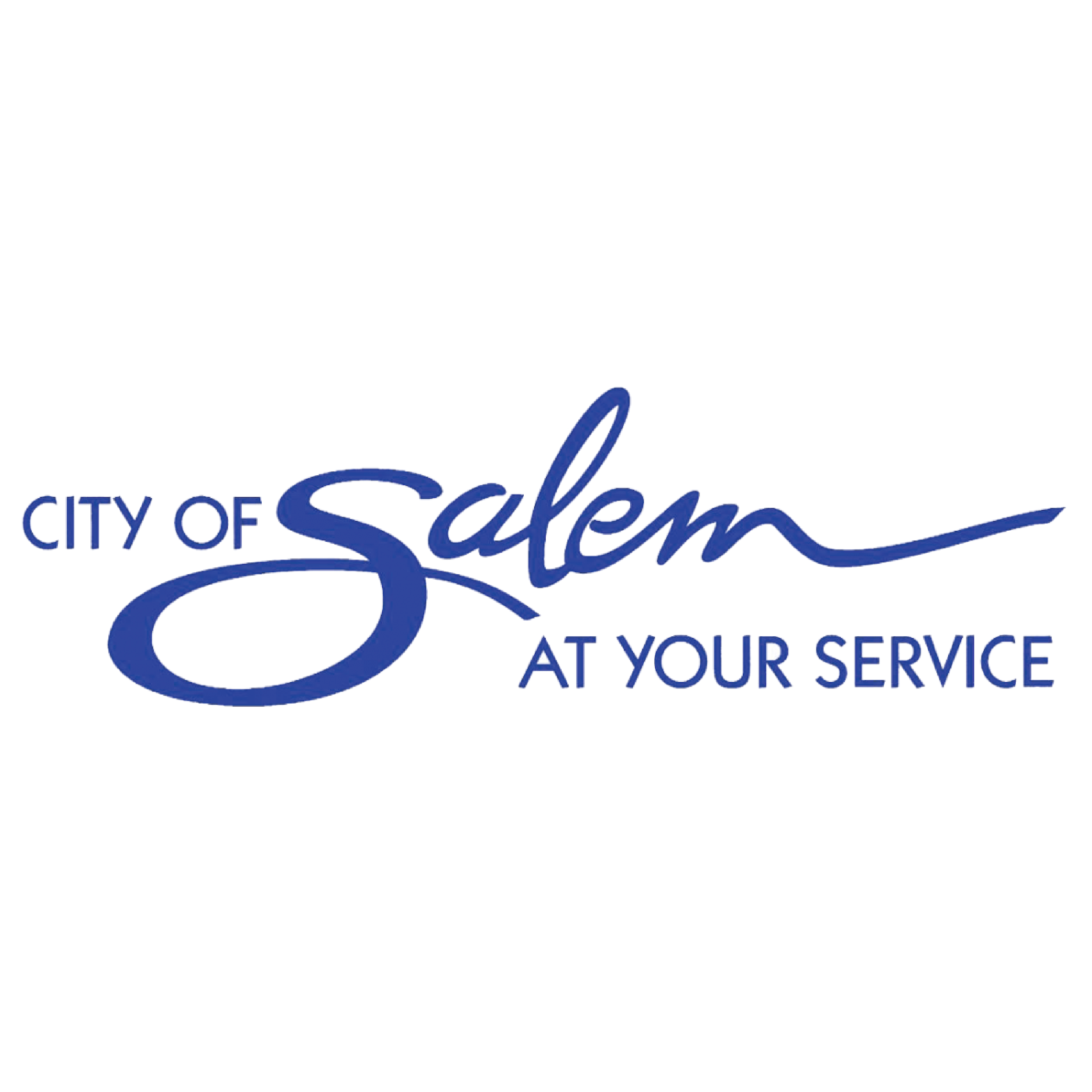 "I want to commend the City of Salem staff and all the citizen volunteers who put the draft Climate Action Plan together. It is an excellent plan that shows how the ambitious, but necessary and achievable, greenhouse gas reduction goals established by the Salem City Council can be met."
Mike Grainey, former director of the Oregon Department of Energy
Salem's Climate Action Plan will propel the City toward its goal to reduce greenhouse gas (GHG) emissions 50% by 2035 and achieve net zero emissions by 2050.
Our planning process kicked off with residents envisioning what a climate-smart Salem would look like in 2050. We formed a local Task Force of 40 community members, City staff, and business and nonprofit leaders from diverse industries. We also tapped climatologists, emergency response managers, utilities experts, and others to ensure the Plan accounted for local context. 
We supported public engagement efforts by advising the City on where and how to collect feedback, and supported the City's plans to adopt equity criteria to ensure strategies benefit everyone equitably.
We also created a wedge analysis for two detailed scenarios of how Salem's GHG emissions trajectory may play out over the next 30 years, based on a business-as-usual baseline and accounting for changing variables in the consumer market, regulatory environment, and efficiency improvements. We closely followed Oregon's regulatory changes during our planning process and incorporated new climate regulations into our analysis.