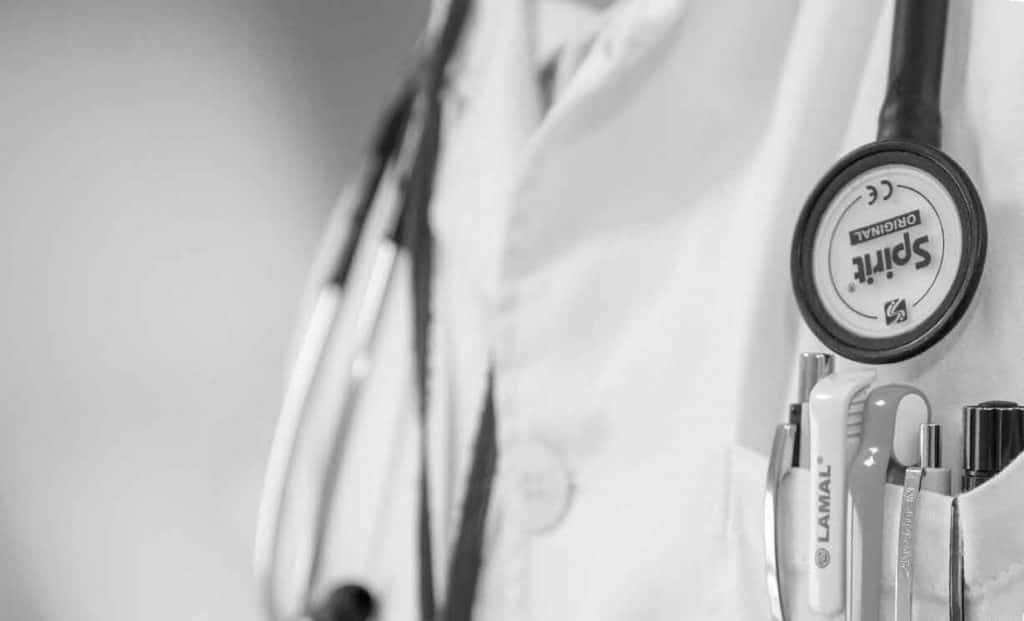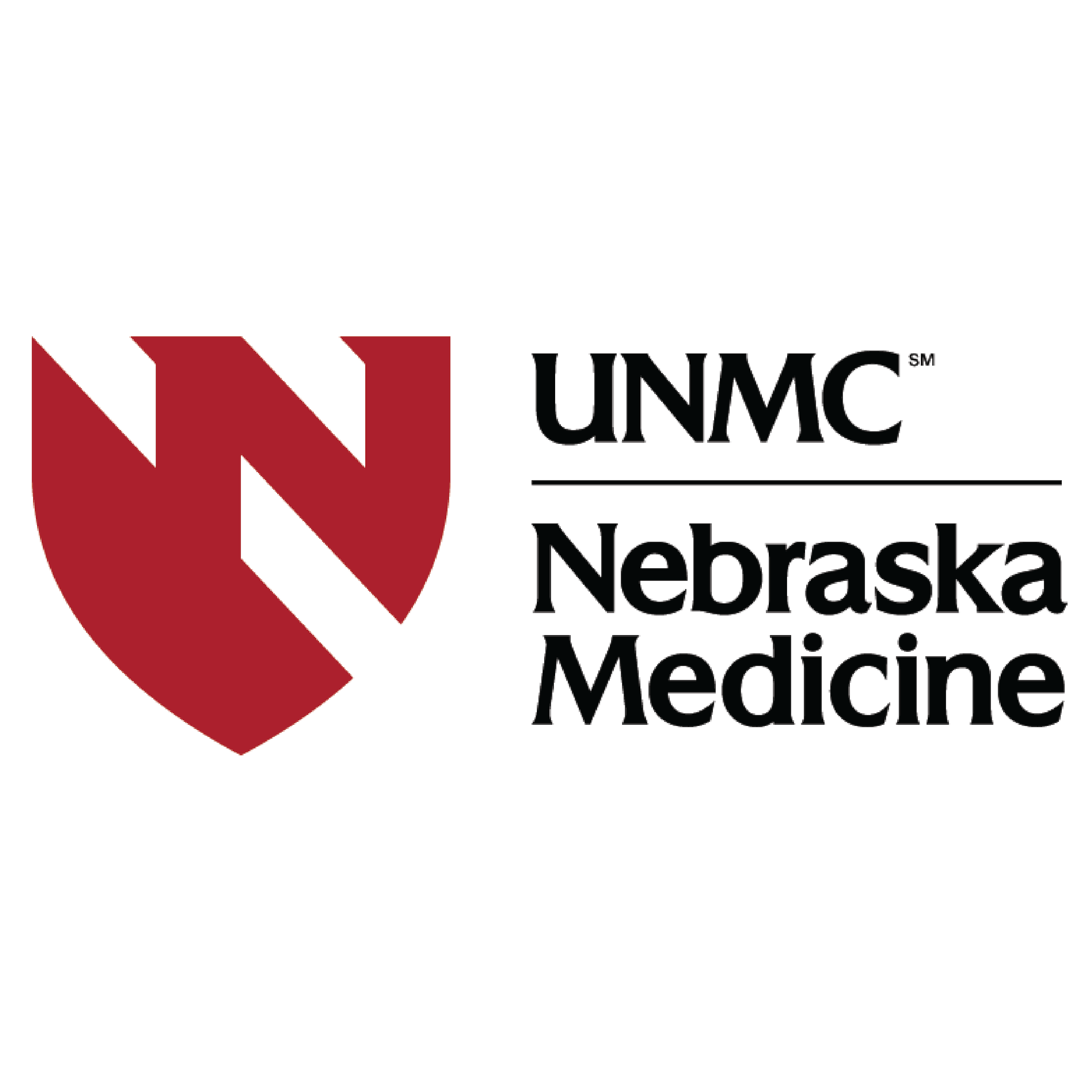 "The Verdis team offered invaluable support and guidance as we moved forward with our green efforts. Their methods are backed by research, and they have strong knowledge of how to enact behavior change on a large scale. Thanks to Verdis, we now have an initiative that benefits the environment, saves money, and increases employee satisfaction."
Melanie Stewart
Sustainability Manager
UNMC
Early in 2010, Nebraska Medicine learned that it was paying more per square foot in energy costs than the national average for hospitals; this despite the fact that Omaha's energy prices are among the lowest in the country. Nebraska Medicine was consuming far more energy per square foot than their national counterparts and something needed to change. Our work began soon thereafter with an ENERGY STAR benchmarking of the entire campus; one of the more complex benchmarking exercises we've undertaken with 33 buildings and 4.2 million square feet included. The results clearly showed opportunities for energy efficiency increases were plentiful.
Soon after starting with Nebraska Medicine, we commenced work with their strategic partner, the University of Nebraska Medical Center (UNMC). The end result was a campus-wide Sustainability Master Plan, which set benchmarks, established goals, and identified hundreds of strategies for making the campus sustainable and resilient.
UNMC and Nebraska Medicine (the Med Center) have been local leaders on the sustainability front, and we've been their partner throughout that journey. We have been working with the Med Center on a variety of different implementation activities since 2010. Those efforts include but are not limited to campus-wide engagement efforts, revamping the waste and recycling collection processes, peak energy demand reduction, and a large transportation demand management program called TravelSmart.
The Med Center recently set new, more aggressive goals to achieve Net Zero Energy, Zero Waste, and a bold water reduction goal by 2030. As such, we are revisiting the Sustainability Master Plan to ensure it puts them on course to achieve those goals. They are undoubtedly a leader, locally and nationally, and we're excited to continue helping them advance on their sustainability journey.