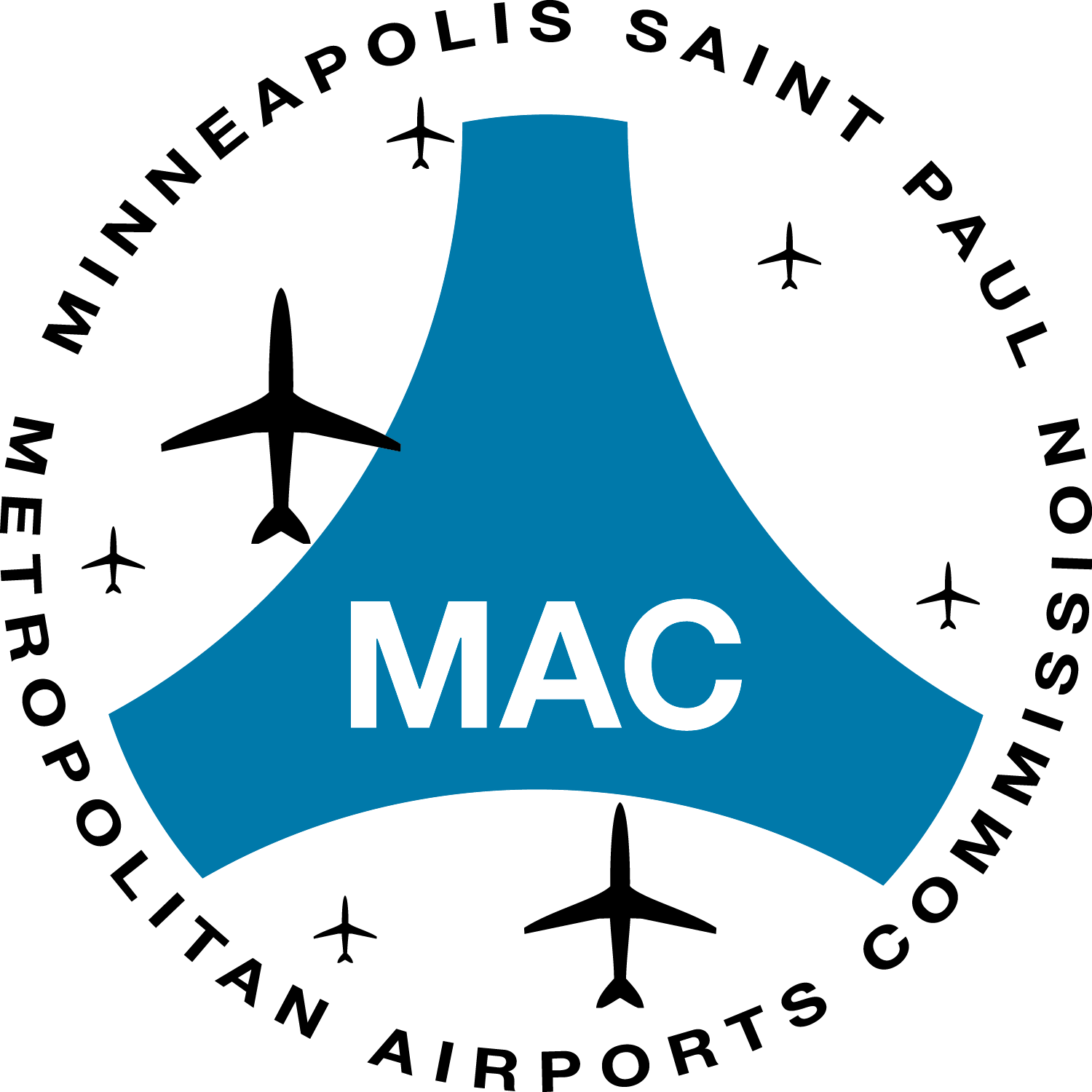 The Metropolitan Airports Commission (MAC), which runs the Minneapolis-St. Paul (MSP) International Airport, is already a leader in sustainability with a 4.3MW solar installation, a 13,800-square-foot green roof, and robust recycling program for travelers passing through the terminals. And yet…they know there is more to do.
They wanted to use sustainability, coupled with organizational change management and leadership development, to take the MAC's efforts to the next level. In February, 2019, we commenced an informed process to help MSP set a strategic direction that integrates and aligns sustainability across the organization and acts as a catalyst in achieving their core mission of "connecting you to your world."
Through engaging their senior leadership and sustainability team in change management and living systems leadership, we are helping them take stock of where they are, sift through complex sustainability integration challenges, and gain clarity and focus to take sustainability to the next level.