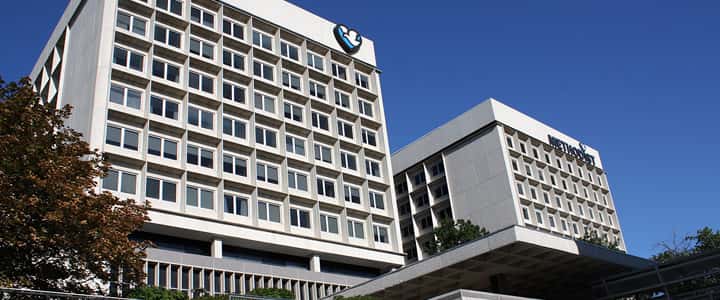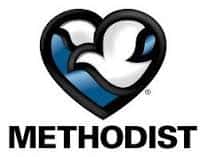 "The team at Verdis Group was an excellent fit for us. Their structured yet flexible and catered approach has really breathed new life into our sustainability initiative and set us on a clear and bold path forward. "
Jeff Prochazka
Vice President of Strategic Planning and Business Development
Methodist Health System
Our work with Methodist Health System generally encompassed the first phase of our typical two-phased approach to sustainability planning. We identified and articulated their previous achievements, conducted our organization-wide sustainability survey, established key indicators and associated benchmarks, and facilitated a workshop during which attendees debated about and found consensus on Methodist's long-term sustainability vision and goals.
Methodist Health System, like many other organizations, had been approaching its sustainability efforts very organically. Our job was to zero in on how to move forward.
The first step in doing so is to ensure we honor and build upon earlier achievements. It was also imperative to provide a clear depiction of the organizational sentiments around sustainability and to pull together data to establish benchmarks in a few strategic key indicators. In order to achieve these aforementioned outcomes, we conducted several interviews and focus groups, collected three years of relevant data, and conducted our proprietary online sustainability survey. Ultimately we were able to paint a clearer picture for where Methodist Health System has been and where they are now on their sustainability journey.
The next question is then, where should we go? The interviews and listening sessions also uncovered some great information about the future and how Methodist envisions its future as it relates to sustainability. We organized and facilitated a workshop attended by a diverse array of 30 Methodist employees during which attendees set bold yet achievable sustainability goals for the next few decades.
So now we know where Methodist is and where they want to go. In phase two, we will help them map out how to get from point A to point B.