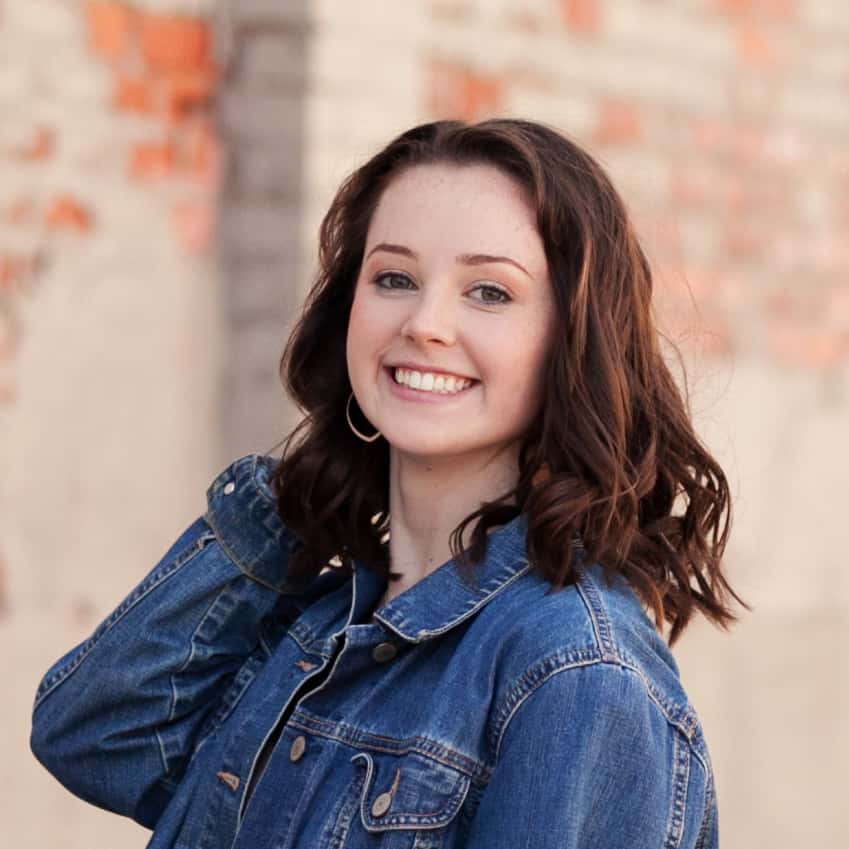 Meet Team Verdis: Sally Noble
Sally joined Verdis Group as an Intern in June 2022. She currently studies Political Science and Public Affairs at Seattle University.
Sally is guided by a sense of responsibility to build a resilient planet for all who call it home, especially for those most impacted by climate change. A motivated worker, she naturally devotes her full attention to her projects and all opportunities to learn. At Seattle University, she is gaining experience in root-cause problem solving and social science research. She enjoys employing her knowledge of the local policy-making process while contributing to advocacy projects.
Sally is a lover of all things outdoors and can often be found hiking, climbing boulders, or reading in the park. She is eager to dive deeper into the world of sustainability and share her unique skills with the team. Her Gallup Strengths are Input, Achiever, Harmony, Discipline, and Intellection.
My role at Verdis, in one sentence: I support the team wherever they need assistance to meet client needs, which usually includes prepping for workshops, digging into a research question, and writing blog posts.
My favorite days always include: After a cup of coffee, my favorite days always include some sort of exercise. If I can't get out on a hike, I love to wander the neighborhood, listen to a podcast, and stop wherever catches my eye. Perhaps I'd browse the used bookstore (filled with cats), grab another coffee, and lounge at the park. A good chat with family or a friend always makes the day even better.
One skill that everyone should learn: A mindful wakeup! Taking even one minute when you wake up in the morning to set an intention, focus on a value, or breathe deeply can make such a difference in your day.
My favorite place in the world: An early morning on a rocky beach, where I can hunt for the best rocks to add to my collection.