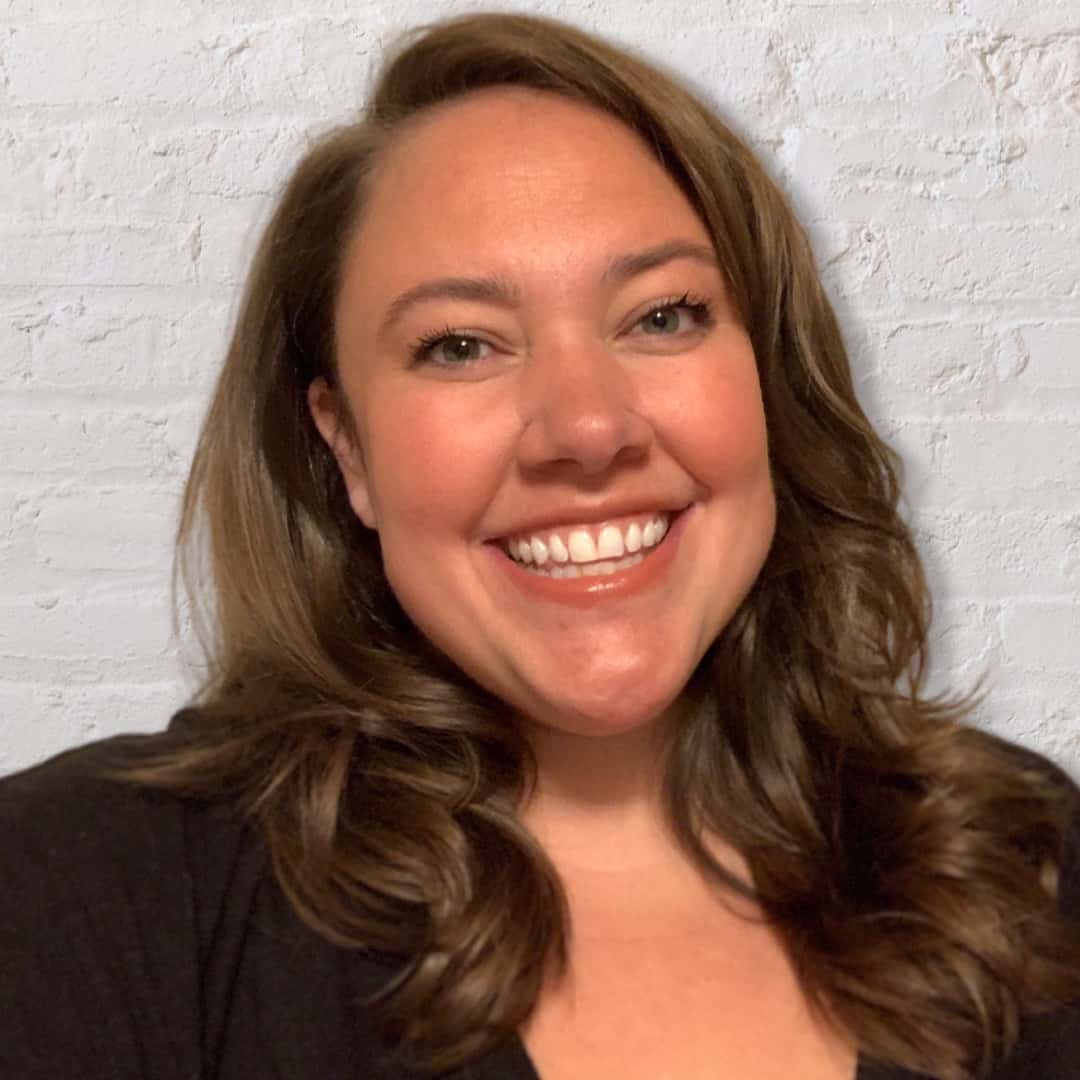 Meet Team Verdis: Jess Wagner
Jess (she/her), an urban planner by trade, is ardent about building resilient and accessible communities. She adamantly believes that forward planning, apt policies, and inclusivity are the foundation of a sustainable future.
Previously employed as a Land Use and Entitlement Consultant in Seattle, WA, Jess brings code research and site planning expertise to the Verdis team. She diligently manages workflow on a wide range of projects, has a keen eye for detail, and thrives in a collaborative environment. Her passions include transportation planning, growth management, sustainable infrastructure, community engagement, and baseball.
Jess is studying public policy and research methods at the University of Nebraska-Omaha. Her Gallup Strengths are Input, Restorative, Arranger, Responsibility, and Context.
My role at Verdis, in one sentence: With people at the core of Verdis culture, it is my job to uplift and assist in all ways possible.
The best advice I've ever received: "Do the best you can until you know better. Then when you know better, do better." This quote, by Maya Angelou, inspires both my personal and my professional life. Own your weaknesses and improve upon them. Life doesn't exist in a vacuum — keep an open mind, allow for context, and never stop learning.
My favorite days always include: A crisp morning walk, breakfast with my family, gardening, soapboxing, time with friends on a cozy patio, and falling asleep to my latest Audible pick.
One skill that everyone should learn: Active listening: Regardless of setting, make a conscious effort to listen and understand those speaking to you; be intentional. Don't make assumptions or rush to conclusions. Engage through non-verbal cues and — when appropriate — ask thoughtful questions. Ultimately, active listening allows for effective collaboration, prevents miscommunication, and builds stronger relationships.