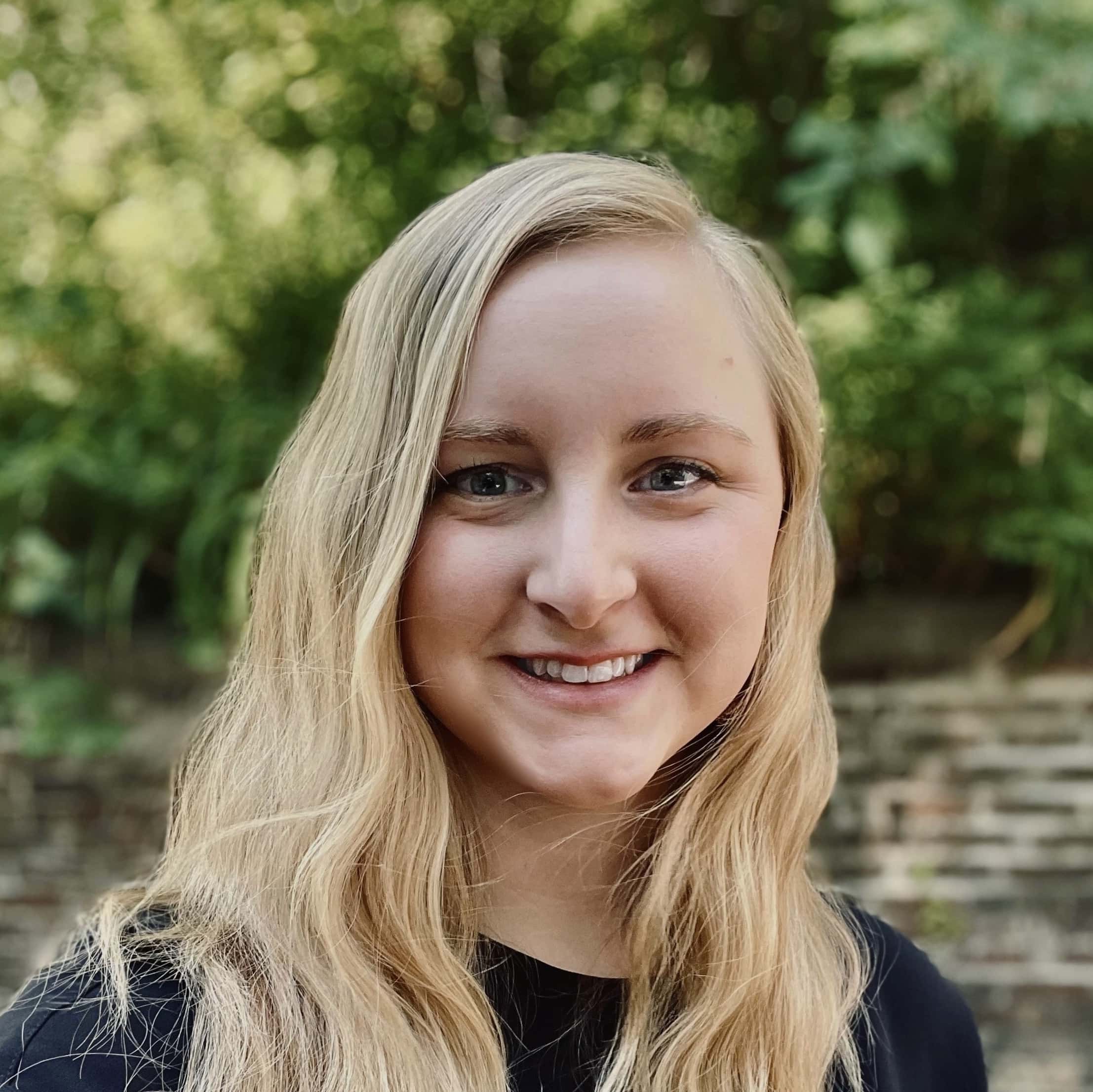 Shelby Fleig
Shelby (she/her) uses her storytelling skills to amplify Verdis Group's expertise and influence in sustainability and climate action projects across the country. She leads communications and marketing efforts to engage people in our work through creative channels including blogs, social media, case studies, and other outlets. She also contributes writing and design for a range of materials for current and prospective clients.
Shelby holds a Master's Degree in social justice and investigative journalism from Northwestern University and a Bachelor's Degree in journalism from the University of Nebraska-Lincoln. She developed a deep interest in environmental justice during thesis research on public health in areas polluted by industrial contamination, and while covering federal energy policy from Capitol Hill. She previously worked for publications including USA Today, the Des Moines Register, Fast Company, and the Omaha World-Herald.
Her Gallup Strengths are Learner, Empathy, Context, Relator, and Developer.