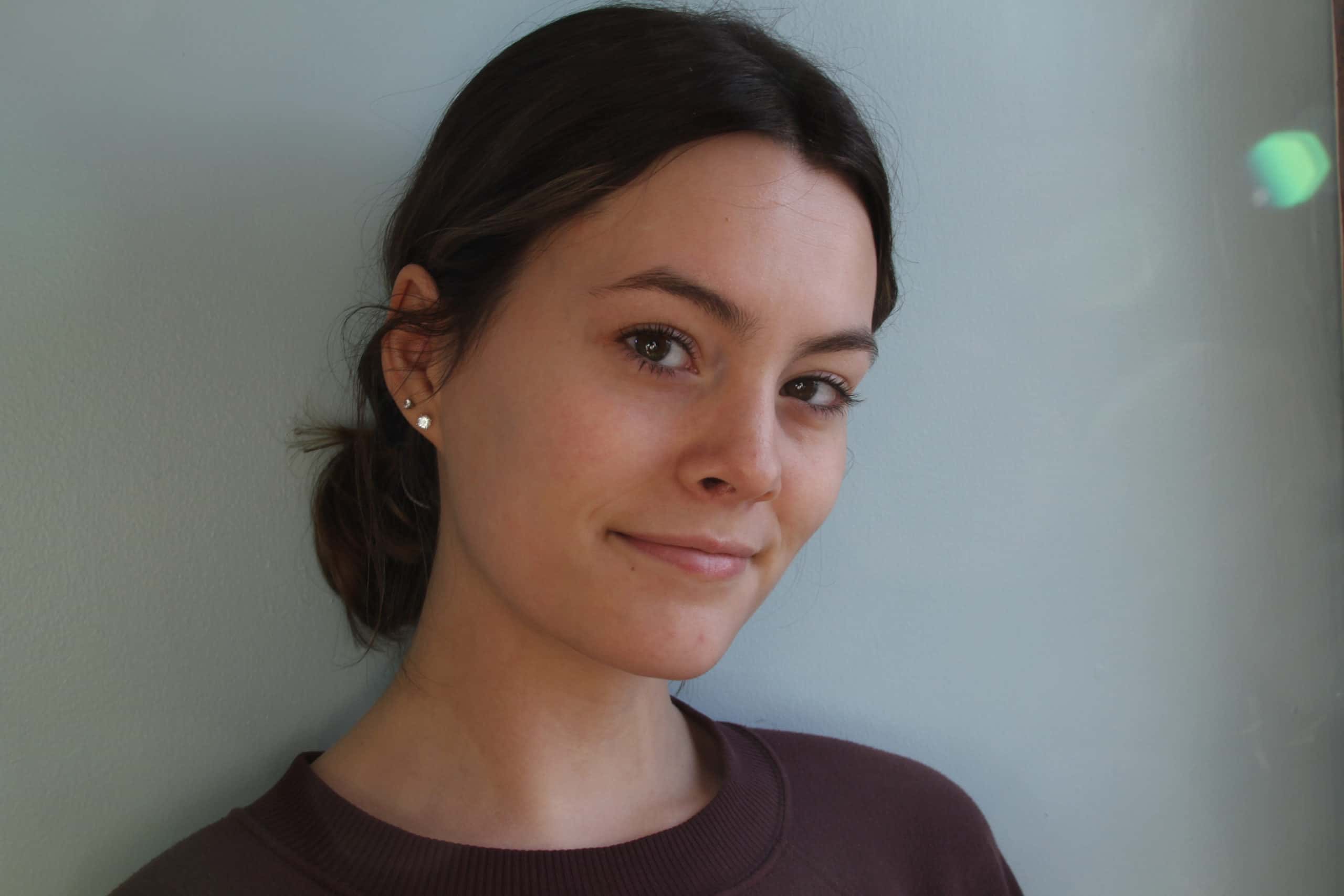 Erin Hebert
Erin (she/her) joined Verdis Group as an Intern in January of 2023. She is currently studying Chemistry at Creighton University.
Erin is guided by a desire to be part of mission-minded work to care for and improve our common home. A natural learner, she dives into every project eager to soak up new information and apply it in as many ways as possible. At Creighton University, she is gaining experience in conducting and implementing scientific research. Erin enjoys using her new-found skills and knowledge to make scientific research and its problem-solutions more available to the public.
Erin loves spending time outdoors – whether it be hiking, camping, or just sitting in a park listening to music. She is excited to learn more about sustainable action and to share her passions and skills with the team. Her Gallup Strengths are Input, Learner, Achiever, Focus, and Discipline.