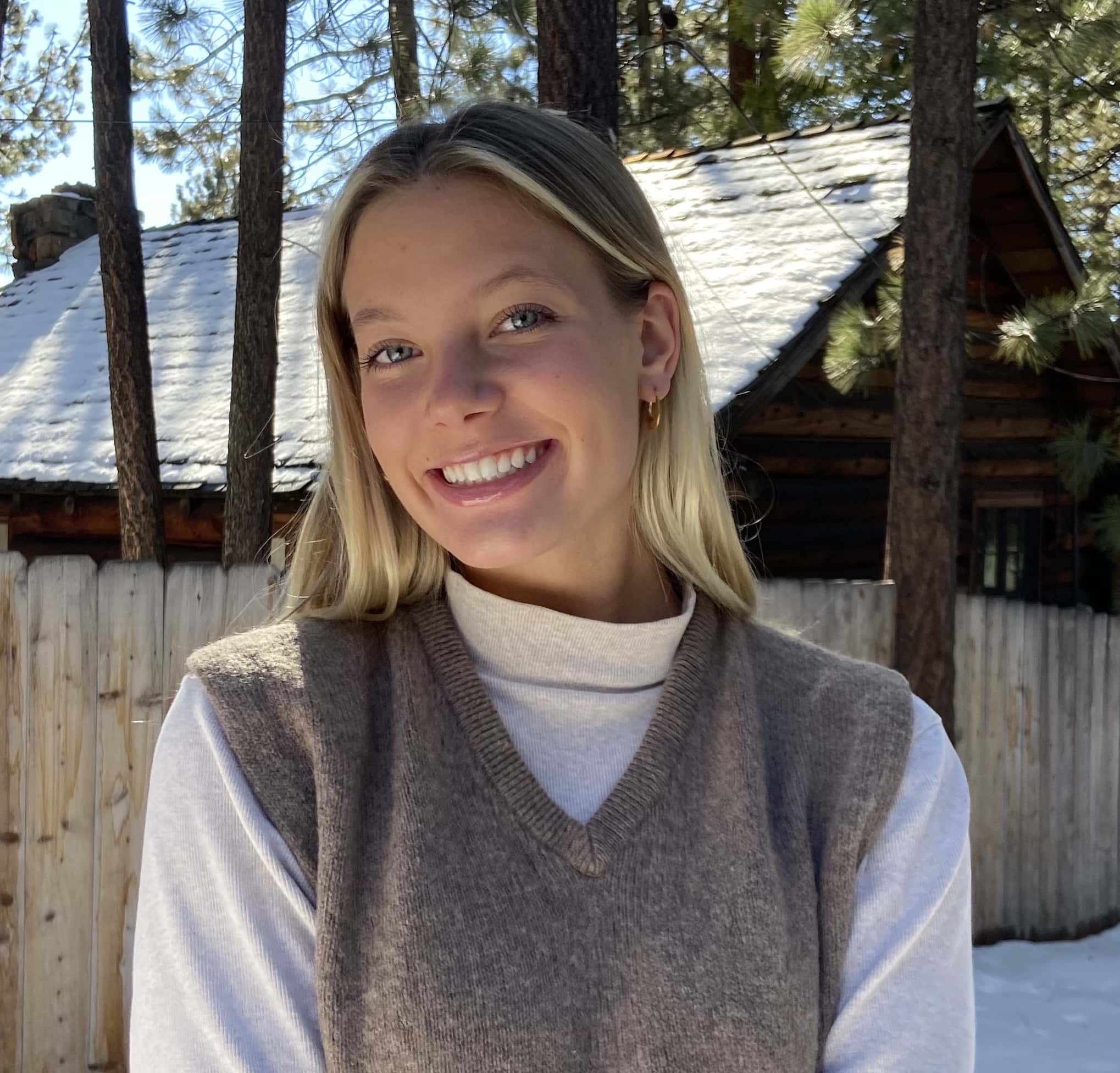 Emma Nelson
Emma (she/her) first joined Verdis Group as an intern in May 2021, and returned in January 2022 after studying abroad. She currently attends Arizona State University, where she is getting her B.S. in Sustainability Studies.
At Arizona State, Emma is involved in multiple clubs including Gardens at ASU, Climbing Vines, and Greeks Go Green, all of which help to promote and teach about environmental consciousness around campus. She also has worked at the Biodesign Institute on campus for a majority of her time at Arizona State, where they specialize in nature-inspired research aiming to create a more sustainable and innovative community.
Emma is very eager to continue learning about sustainable solutions, the environment, and its relationships with humans. Her Gallup Strengths are Empathy, Harmony, Developer, Input, and Positivity.