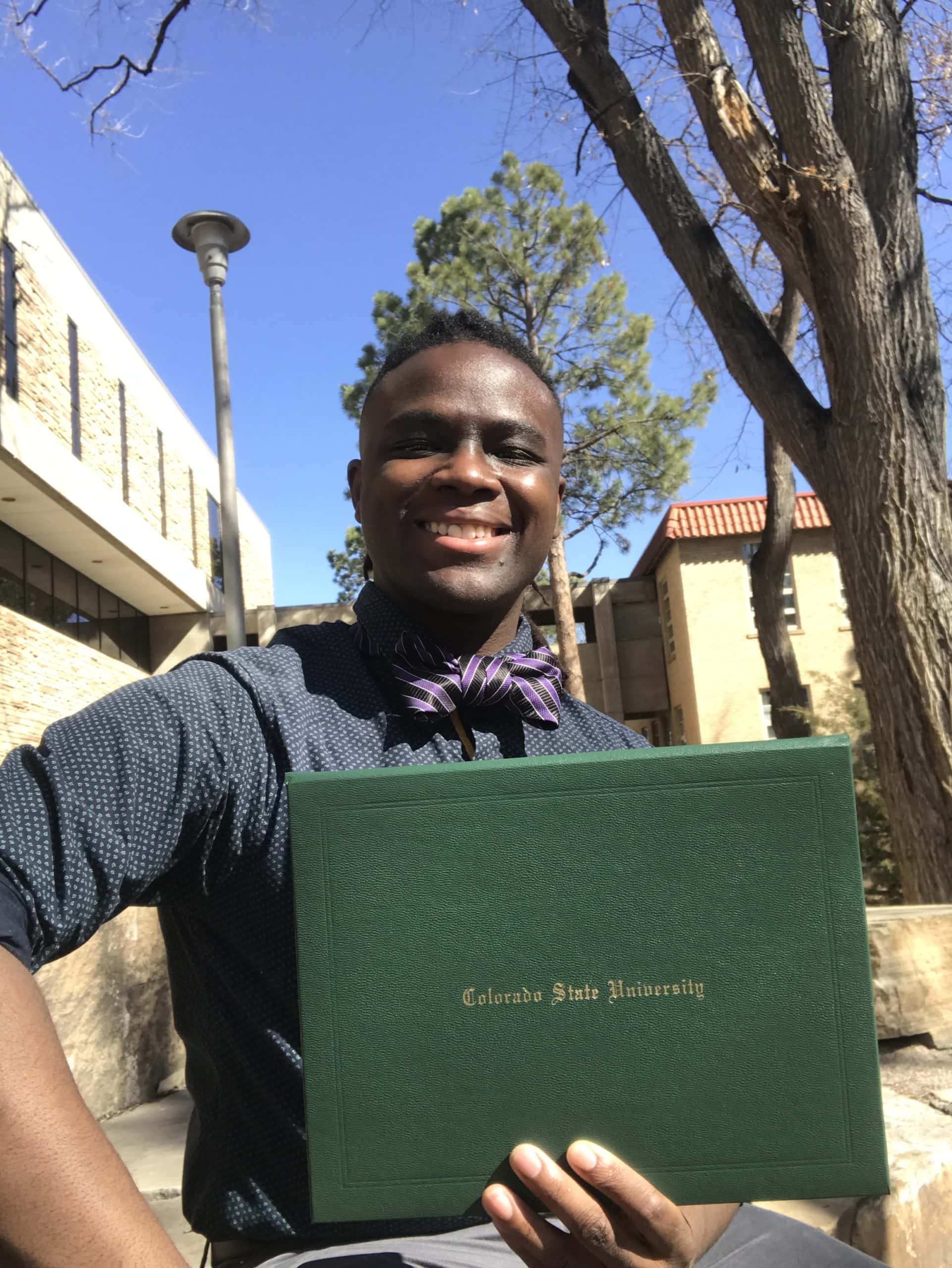 Desmond Evans
Desmond joined Verdis Group in June 2021 after recently graduating from Colorado State University with a degree in ecosystem science and sustainability. He focused his education toward using data to model natural phenomena. Tools like R, GIS, and Google Maps allowed him to generate eutrophication risk assessments and predictive greenhouse gas emission models.
Before joining Verdis Group, he also spent some time interning at a Hawaiian coffee farm. There, he implemented a composting system to convert the farm's food waste into organic fertilizer for their vegetable garden.
Desmond specializes in data analysis and will play a role in generating data driven solutions for modern challenges in sustainability and climate decision making. Desmond is also involved with content preparation, engagement activities, and market research to supplement his analytical skills with a core understanding of Verdis Group's diverse range of clients.
Desmond's Gallup Strengths are Futuristic, Relator, Strategic, Analytical, and Responsibility.