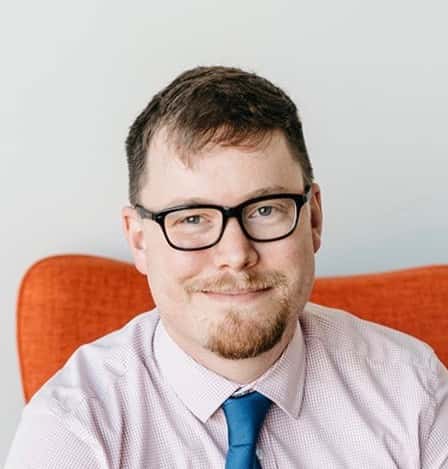 Brian Harmon
Brian joined Verdis Group in 2018. Brian holds a M.S. in Natural Resource Sciences from the University of Nebraska, and a B.S. in Fisheries Science from the University of Washington.
Brian manages and analyzes complex datasets to address pressing environmental questions. He enjoys writing creative programs to automate data processes. Examples of Brian's work include producing an inventory of greenhouse gas emissions for a major metropolitan region, creating a reporting system to help businesses conserve water, and developing a species distribution model to analyze the use of natural resources by people on a landscape. Brian recently completed an environmental conflict management course and applied these principles to aid 42 stakeholders in developing a consensus-driven plan to conserve water over the next 25-years.
Brian is particularly interested in the interactions between people and the environment. Brian's Gallup Strengths are Ideation, Analytical, Intellection, Learner, and Responsibility.