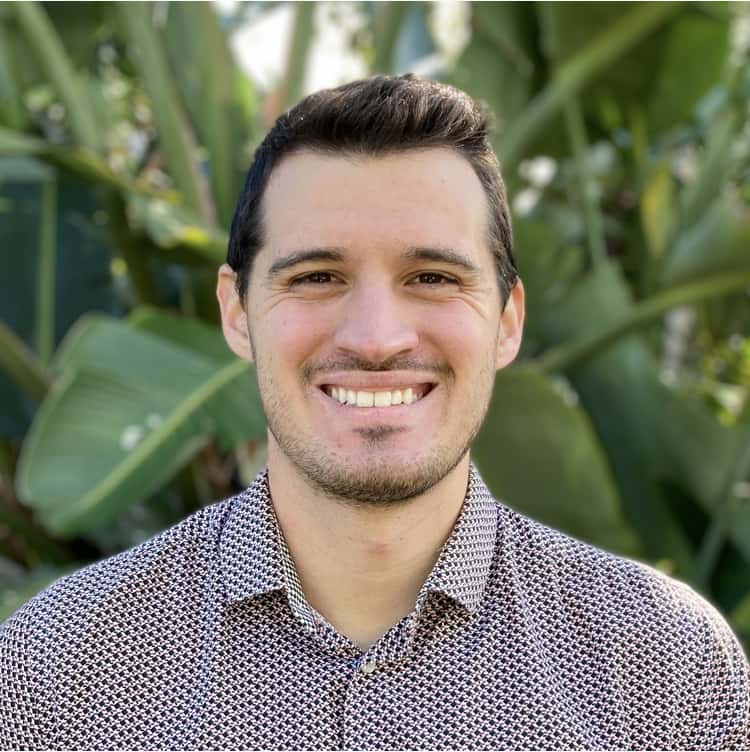 Arnaud Manas
Bringing six years of data experience from the procurement industry, Arnaud (he/him) uses his analytical skills to solve complex climate problems, automate processes, and bring visibility to sustainability solutions. He focuses on greenhouse gas accounting and decarbonization services to help our clients measure their emissions and learn how to reduce them. As part of this work, he's interested in advancing sustainable purchasing practices and renewable energy procurement.
Arnaud earned his Master's Degree in Strategic Procurement from IAE University and his undergraduate degree in Business and Management from University Institute of Technology 2, both in his hometown of Grenoble, France. He also earned a certificate in Scope 3 Greenhouse Gas Accounting from the Greenhouse Gas Protocol Institute. Before joining Verdis, Arnaud created Daintree Living, a web-based company aimed at helping individuals measure and then reduce their carbon footprint.
Arnaud is interested in building relationships that can drive us towards a better future. His Gallup Strengths are Activator, Developer, Includer, Arranger, Positivity.