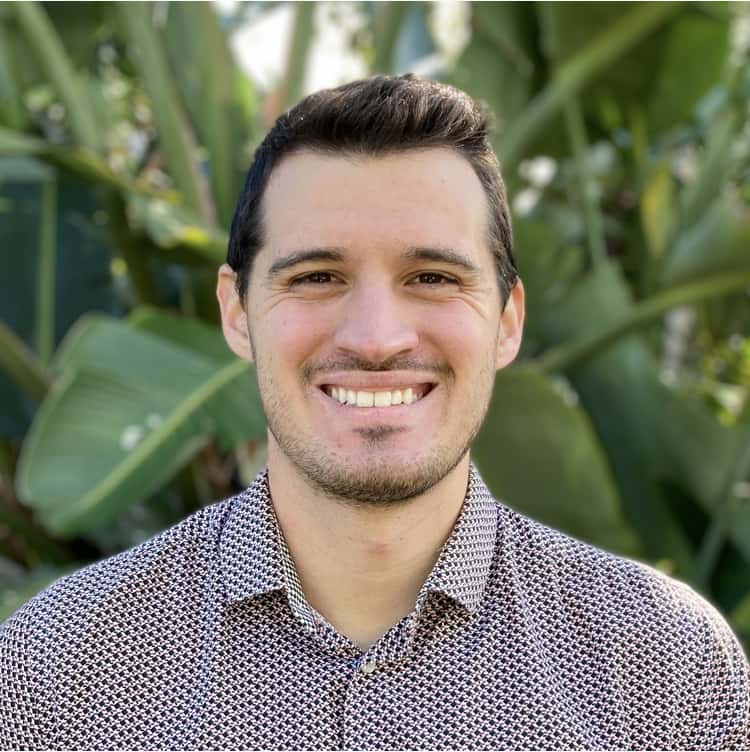 Meet Team Verdis: Arnaud Manas
Bringing six years of data experience from the procurement industry, Arnaud (he/him) uses his analytical skills to solve complex climate problems, automate processes, and bring visibility to sustainability solutions. He focuses on greenhouse gas accounting and decarbonization services to help our clients measure their emissions and learn how to reduce them. As part of this work, he's interested in advancing sustainable purchasing practices and renewable energy procurement.
Arnaud earned his Master's Degree in Strategic Procurement from IAE University and his undergraduate degree in Business and Management from University Institute of Technology 2, both in his hometown of Grenoble, France. He also earned a certificate in Scope 3 Greenhouse Gas Accounting from the Greenhouse Gas Protocol Institute. Before joining Verdis, Arnaud created Daintree Living, a web-based company aimed at helping individuals measure and then reduce their carbon footprint.
Arnaud is interested in building relationships that can drive us towards a better future. His Gallup Strengths are Activator, Developer, Includer, Arranger, Positivity.
My role at Verdis, in one sentence: I help clients understand their environmental footprint, with a focus on greenhouse gases and supporting clients on their path to decarbonization.
The best advice I've ever received: "Every person that won the lottery played at least once." Not to say that we should all get lottery tickets, but if we want a win, we have to try. We don't always get what we want and it sometimes takes many disappointments, but at least by giving it a shot, we have a chance to get it. It's proven true in both my personal and professional life.
My favorite days always include: Spending time in nature. There is nothing more grounding to me.
My favorite memory at Verdis: The first day of our annual retreat last summer. It was just such a great moment to get all those great brains in the same room and see the energy and passion flowing! It's always helpful to take a step back from day-to-day work and look at the big picture.