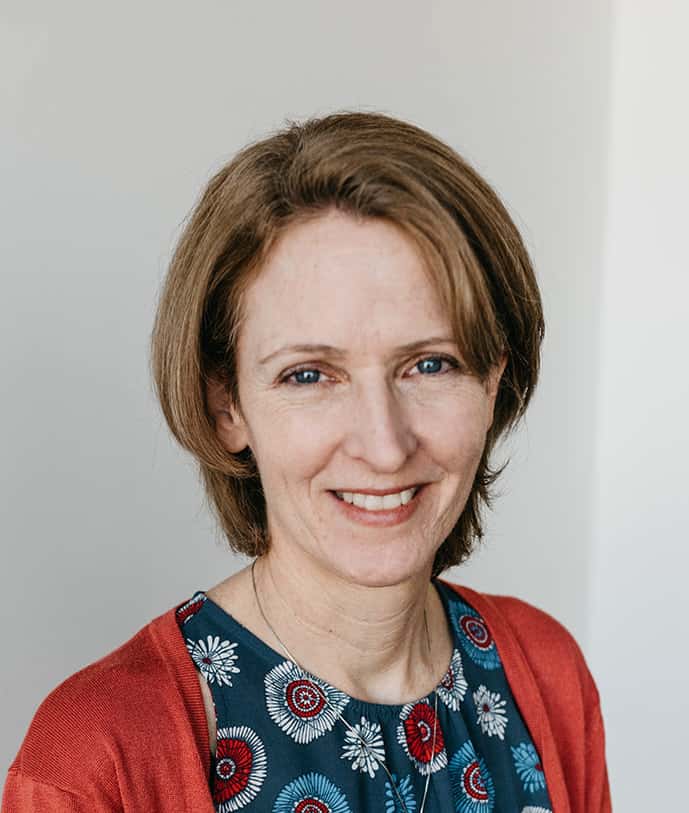 Katy Simmons
Katy joined the Verdis Group team in February 2019 as the firm's Administrative Assistant. In a nutshell, she herds the cats and ensures the trains run on time.
Previously, Katy spent time as KIOS-FM's (Omaha's National Public Radio affiliate) as the Membership Assistant and as the Operations Assistant/Assistant to the State Director at the Nebraska Chapter of The Nature Conservancy.
Katy holds a Bachelor of Arts degree from the University of California, Santa Barbara, and her Gallup Strengths are Input, Learner, Responsibility, Harmony and Consistency.