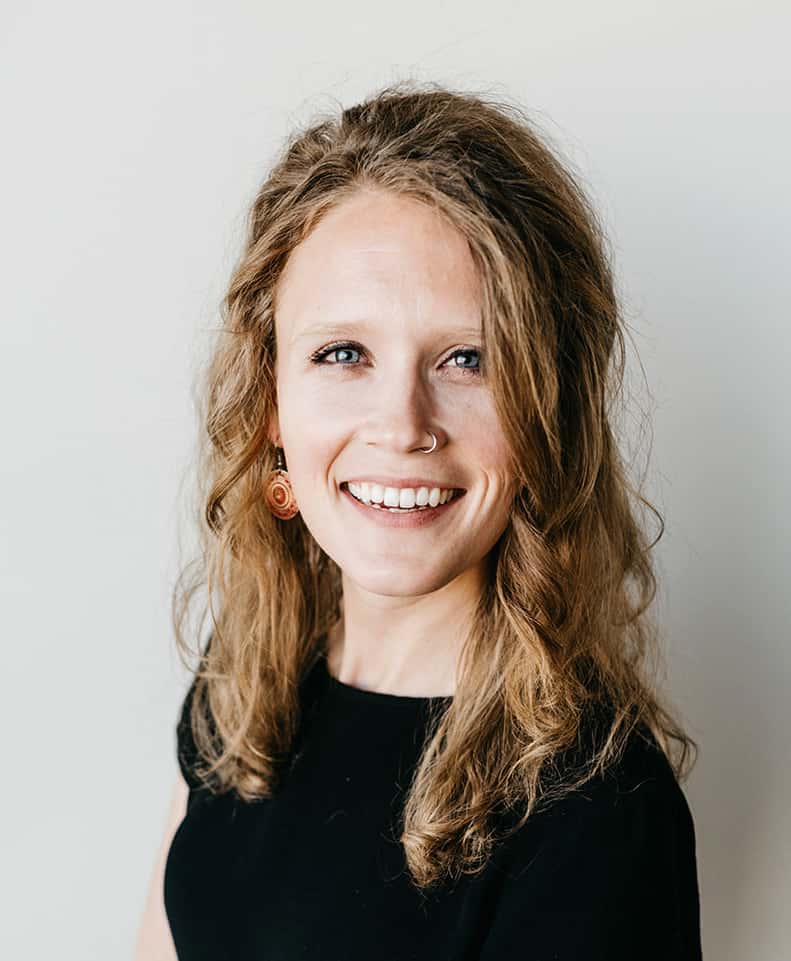 Kate Hamel
Kate joined Verdis Group in March 2019. She has a Bachelor's Degree in Psychology from Truman State University as well as a Master's in Sociology from the University of Missouri-Kansas City.
Kate has a passion for the intersection of the economy and the environment. Her Master's thesis research focused on corporate social responsibility and sustainability in modern capitalism. She also spent a year as an AmeriCorps volunteer addressing environmental injustice in Portland, OR. There, she became certified as a Master Recycler and helped improve recycling infrastructure and awareness in low-income Latino communities.
Kate has been getting her feet wet across a variety of projects. She helps track and analyze data and communicate insights around waste, water, and energy for a number of clients. Kate has also applied her social science background to help Verdis implement innovative engagement strategies and create effective educational materials.
Kate serves as the Treasurer for the Green Omaha Coalition and is also on the board of Friends of Planned Parenthood. Her Gallup Strengths are Individualization, Input, Learner, Restorative and Empathy.