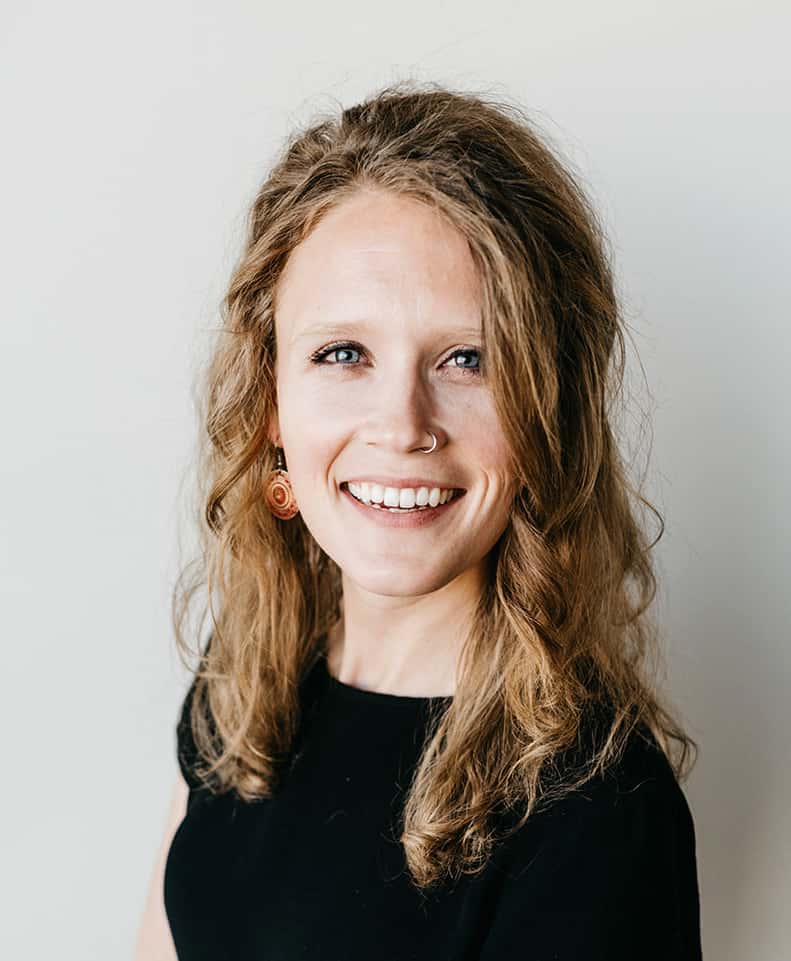 Kate Hamel
Kate is the newest member of the Verdis Group team, joining in March 2019. She has a Bachelor's Degree from Truman State University and most recently graduated with her Master's in Sociology from UMKC.
During college, Kate became interested in sustainability through an internship with the Evanston IL Office of Sustainability, where she helped draft a waste management plan for the city. Kate continued to follow this passion after undergrad spending a year as a sustainability educator in Portland, OR, as part of an AmeriCorps team targeting environmental injustice. There, she became certified as a Master Recycler and helped improve recycling infrastructure and awareness in low-income Latino communities.
Kate decided to pursue a graduate degree in the fall of 2016, and completed a Master's thesis on sustainability in modern capitalism. After spending several months as a researcher in Chicago, Kate was happy to return to her hometown to continue her career in sustainability as an Analyst at Verdis.