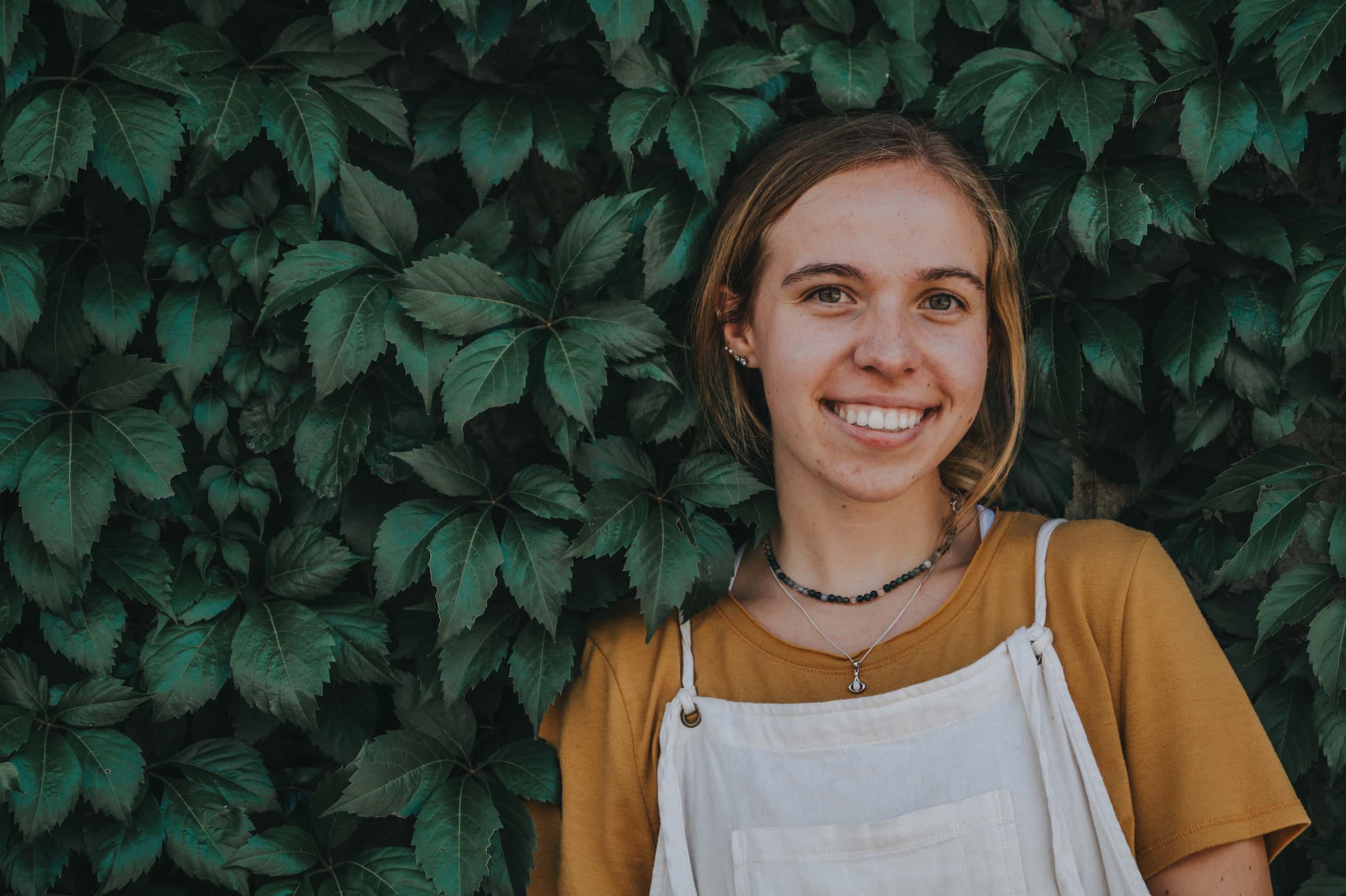 Emma Schaible
Emma joined Verdis Group in September 2020. Emma will be graduating from Southeast Community College with a B.A. in Graphic Design & Media Arts.
At Southeast Community College, Emma was Vice President & Secretary on the AIGA Student Board, which was a student lead group that promoted the importance of teamwork, collaboration, and initiative. She knows multiple areas of design including identity design, print design, UI/UX design, package design, and many more. The area of design that she particularly enjoys most is identity design and print design.
Emma is very interested in environmental sustainability and has partaken in online courses such as Environmental Studies. Her strengths are Self-Believer, Strategist, Problem Solver, Brainstormer and Empathizer.