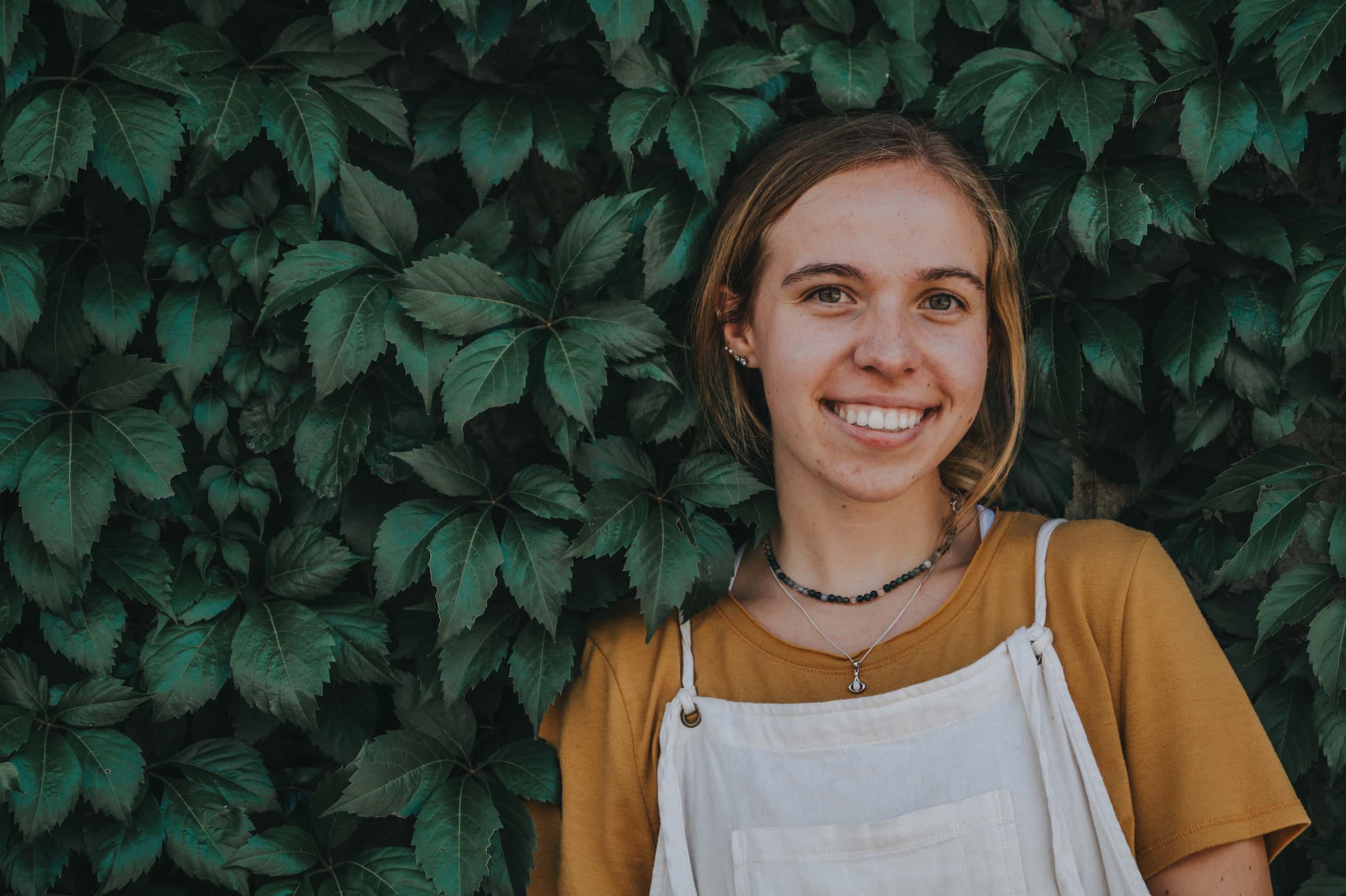 Emma Schaible
Emma joined Verdis Group in September 2020. She graduated from Southeast Community College with a A.A.S. in Graphic Design & Media Arts.
At Southeast Community College, Emma was Vice President & Secretary on the AIGA Student Board, which was a student lead group that promoted the importance of teamwork, collaboration, and initiative. She knows multiple areas of design including identity design, print design, UI/UX design, package design, and many more. The area of design that she particularly enjoys most is identity design and print design.
Emma puts a professional touch on all of our work. She is very interested in environmental sustainability and has partaken in online courses such as Environmental Studies. Her strengths are Self-Believer, Strategist, Problem Solver, Brainstormer and Empathizer.