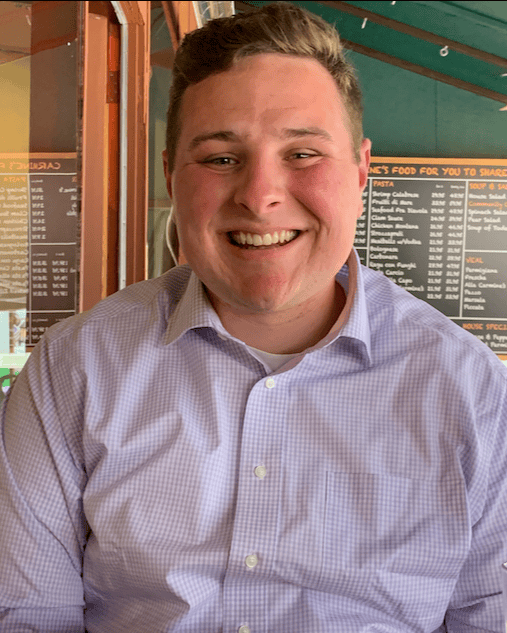 Blake Van Jacobs
Blake joined Verdis Group in January 2020. Blake graduated from Creighton University with a B.A. in Sustainability Studies. He will be attending the University of Colorado Denver in August 2020 to pursue a master's in urban and regional planning.
At Creighton, Blake was a leader on the Divestment Movement which was a student movement to divest Creighton's endowment from fossil fuel companies. He did research in the Sandhills near Mullen, Nebraska on the intersection of culture and communication. Also, Blake did his capstone at Creighton with Mode Shift Omaha on transportation funding and use in the Omaha Metro area.
Blake is particularly interested in the intersection of urban land use, transportation, and the environment. Blake's Gallup Strengths are Includer, Restorative, Developer, Positivity, and Strategic.